Continuing with our Zirconia bonding series, today we tackle the question inspired by @humngbrdlvr1–should you bond Zirconia restorations? We know from our past post that the research shows that it can be done if certain protocols are followed, but is it beneficial or detrimental? Here are the arguments.
To start, Zirconia restorations are notoriously difficult to section and remove. Ask anyone who has tried removing one about how many burs they went through to remove one. With that in mind, there is significant risk for causing additional insult to the tooth via iatrogenic damage or even irreversible pulpitis from the heat generated during sectioning (especially if care is not taken to provide adequate cold water irrigation). Dr. Gordon Christensen (founder and CEO of Clinician's Report) recommends not bonding Zirconia restorations unless absolutely necessary.
What are indications for bonding zirconia versus traditional luting? Inadequate mechanical retention is the major indication for bonding. Think axial walls less than 4mm in height, overly-tapered preparations, short mandibular second molar preparations, onlays, or thin preparations.
Are there any ways to facilitate removal of zirconia restorations when needed? Interestingly, Clinician's Report recommends the use of a red fine grit diamond bur for cutting through zirconia. Sectioning is made easier with copious water irrigation and a light sawing motion. While the use of a red polishing bur seems counterintuitive or even controversial (some clinicians argue that a coarse diamond will do the job faster), many dentists anecdotally swear by red finishing burs for slicing through zirconia like butter.
Click on the link below for some more links to some of our references for you to review and make your own conclusions.

https://www.aegisdentalnetwork.com/cced/special-issues/2018/10/cementation-and-bonding-of-zirconia-restorations
https://www.dentaleconomics.com/science-tech/article/16393579/should-zirconia-or-lithium-disilicate-be-bonded-or-luted
https://www.dentaleconomics.com/science-tech/article/16390247/removing-zirconia-or-lithium-disilicate-crowns
https://www.dentaltown.com/Images/Dentaltown/magimages/0118/mbPg36.pdf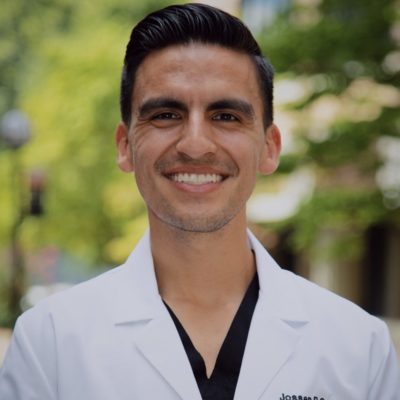 General Dentist. Author at The Tooth Bank and create content for our social media with a focus on providing information for new dentists..