The World Health Organization's (WHO) World Health Assembly officially passed a resolution on May 27th which put oral health on the global health agenda. This allows the WHO to start strategizing on preventive and actionable items relating to oral health care and recognizes the system effect that it has. In a reaction statement, The American Dental Association commended the WHO on highlighting oral health and committed to helping to reach their goals.
•
Click this link to read the full article! https://www.ada.org/en/publications/ada-news/2021-archive/june/world-health-assembly-issues-historic-resolution-including-oral-health-in-global-health-agenda
•
Check out weekly news and much more for FREE at TheToothBank.org ! We want to help you stay informed and up to date with all things in dentistry.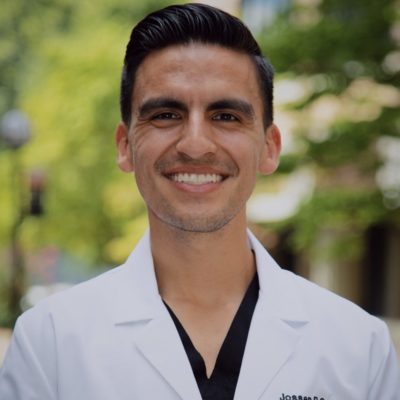 General Dentist. Author at The Tooth Bank and create content for our social media with a focus on providing information for new dentists..