💥 Monday Morning Drill 💥
Washington — Dentists and dental hygienists are essential health care workers who should be afforded early access to a COVID-19 vaccine, according to a vaccine distribution framework released by the National Academies of Sciences, Engineering, and Medicine during an Oct. 2 webinar.
"We are thrilled that the National Academies has affirmed what we've long known," said ADA President Chad P. Gehani and ADA Executive Director Kathleen T. O'Loughlin. "Dentistry is an essential health care service and dentists and their teams are essential health care workers."
The Centers for Disease Control and Prevention and the National Institutes of Health asked the National Academies, through its Committee on Equitable Allocation of Vaccine for the Novel Coronavirus, to draft the framework to inform future decisions about how to allocate the initial supply of the vaccine.
•
How do you feel about dentists being put at the top of the list to receive the vaccine once it's released? Let us know in the comments below! 👇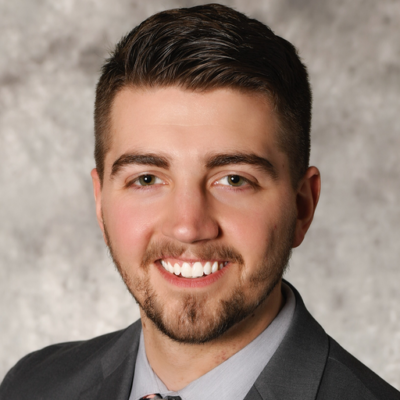 I help create content on social media and on our website