💥 Monday Morning Drill 💥
The Biden Administration has enlisted Dentists and Dental students among other health professionals authorized to help expand the administration of COVID-19 vaccines. This proclamation is authorized via the Public Readiness and Emergency Preparedness Act which allows licensed dentists and dental students to administer the vaccines when other state laws would usually prohibit the practice. This comes as the administration hopes to be able to provide vaccines for the general public by May 1st.
Are you going to be administering COVID-19 vaccines? Let us know in the comments below.
Click the link in our bio to read the full article!
•
Check out weekly news and much more for FREE at TheToothBank.org ! We want to help you stay informed and up to date with all things in dentistry✔️
Source: https://www.cnbc.com/2021/03/12/covid-vaccine-dentists-veterinarians-and-med-students-authorized-to-administer-shots-in-us.html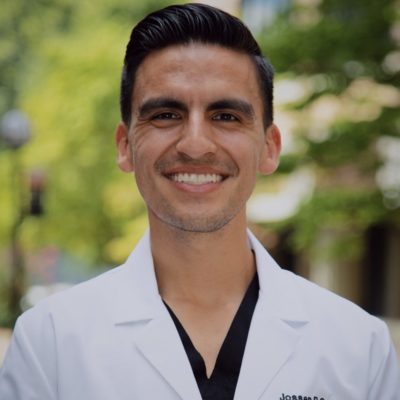 General Dentist. Author at The Tooth Bank and create content for our social media with a focus on providing information for new dentists..