The ADA has updated their Antibiotic Prophylaxis recommendations based on new guidelines from the American Heart Association's recent scientific statement (2021). This new paper reviews current scientific evidence in order to show that the risk of adverse effects and antibiotic resistance is greater than the risk of infection from certain dental procedures. The update shrinks the list of indicated procedures and changes the antibiotic prophylaxis regimen.
One of the most notable changes is to recommended alternatives for Penicillin allergies: Clindamycin is no longer recommended for prophylaxis. (It is also associated with many GI issues from C.Diff). Instead, Cephalexin or Azithromycin are now go-to alternatives (see the table for more info on dosing).
Procedures which indicate need for antibiotic prophylaxis include: procedures involving "manipulation of gingival tissue or the periapical region of teeth or the perforation of the oral mucosa."
Procedures which do not indicate need for antibiotic prophylaxis: "Anesthetic injections through noninfected tissue, taking dental radiographs, placement of removable prosthodontic or orthodontic appliances, adjustment of orthodontic appliances, placement of orthodontic brackets, shedding of primary teeth, and bleeding from trauma to the lips or oral mucosa"
Swipe through the post to see the updated tables from the AHA which lost recommendations on which underlying conditions still indicate prophylaxis and what prescriptions are indicated. 
Source: https://www.ahajournals.org/doi/pdf/10.1161/CIR.0000000000000969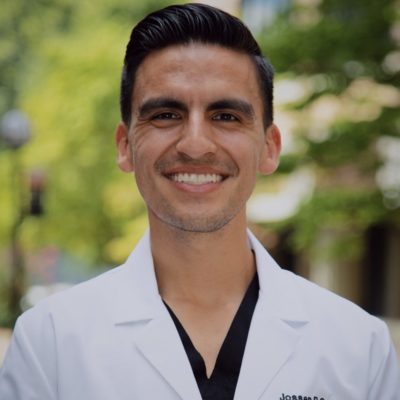 General Dentist. Author at The Tooth Bank and create content for our social media with a focus on providing information for new dentists..