A new research study showed that tooth loss is tied to an increased risk of dementia, though getting dentures may help reduce that risk. The investigators found that adults with more tooth loss had 1.48 times the risk of developing impaired thinking and a 1.28 times increased risk of dementia. According to the CDC, about one in six U.S. seniors have lost all of their teeth. The findings underscore the importance of maintaining good oral health and its role in helping to preserve cognitive function. Missing teeth make it difficult to chew, which may lead to nutritional deficiencies or trigger brain changes. There's also increasing evidence of a connection between gum disease (a leading cause of tooth loss) and thinking decline. Although this study did not prove a cause-and-effect relationship. Previous research has found a link between tooth loss and cognitive decline and suggested a number of possible reasons.
•
What are your thoughts on the association of cognitive decline and tooth loss?
•
Click the link below to read the full article!
•
Check out weekly news and much more for FREE at TheToothBank.org ! We want to help you stay informed and up to date with all things in dentistry.
SOURCE: https://consumer.healthday.com/b-7-8-missing-teeth-higher-odds-for-dementia-2653616078.html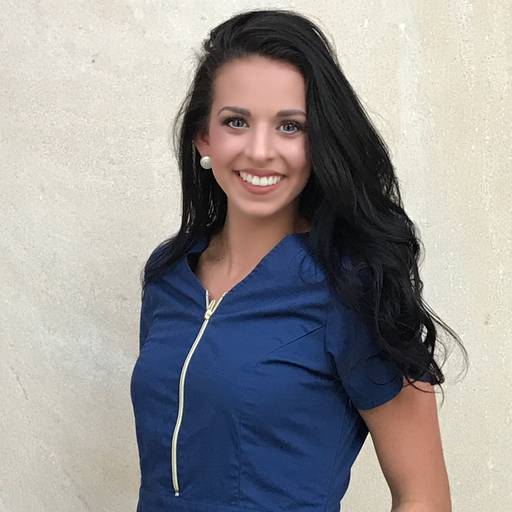 I'm in charge of all things social media and content creation