Introducing Renae, she is a dentist practicing in Miami, FL.
Degree: BS in Nutrition and Dietetics and Certificate in Public Health
Dental School: University of Pittsburgh School of Dental Medicine
TTB Position: Thought leaders team director– she is in charge of all things social media and content creation.
Fun Fact: Renae was on the University of Pittsburgh's Division I Dance team and now teaches fitness classes in her spare time!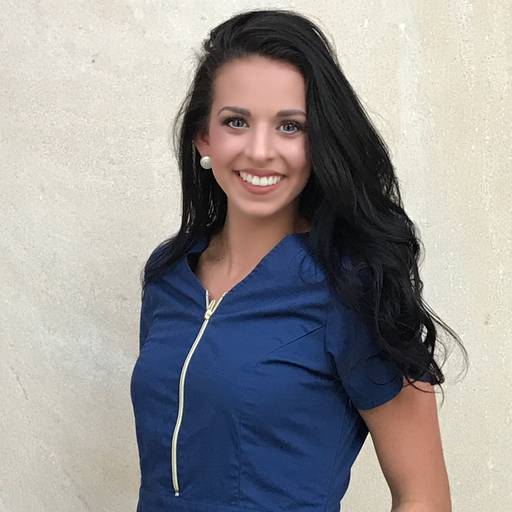 I'm in charge of all things social media and content creation