Introducing Jack, he just graduated and is about to start a one-year GPR at the Naval Medical Center San Diego.
Degree: BS in Biology with a Chemistry minor. Masters in Business Administration. Masters in Public Health.
Dental School: Stony Brook University School of Dental Medicine.
TTB Position: Thought Leaders team member—he helps create the content on social media and our website.
Fun Fact: Last summer he spent three weeks in Madagascar on a dental outreach trip and would go back again in a heartbeat.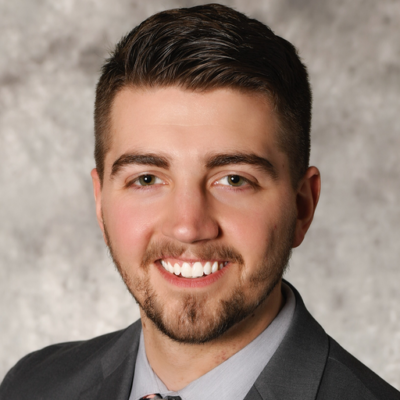 I help create content on social media and on our website