Introducing Eric
Undergraduate: BS Biochem & Business @ University of MN
Dental School: Pitt Dental Medicine, DMD '21
TTB Position: Vice President | Secretary | Tech Geek — I help with day to day operations, automation of our systems, and everything tech related to support our work!
Fun Fact: Last summer my fiance and I built a micro camper from scratch then took it on it's maiden voyage, 3000+ miles round trip to Maine and back!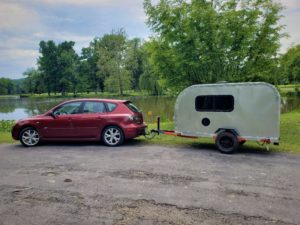 Follow me on Instagram to see the camper build in my story highlights!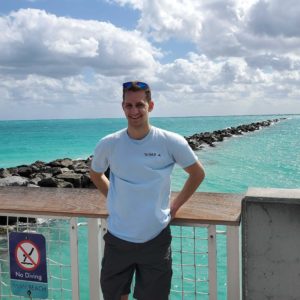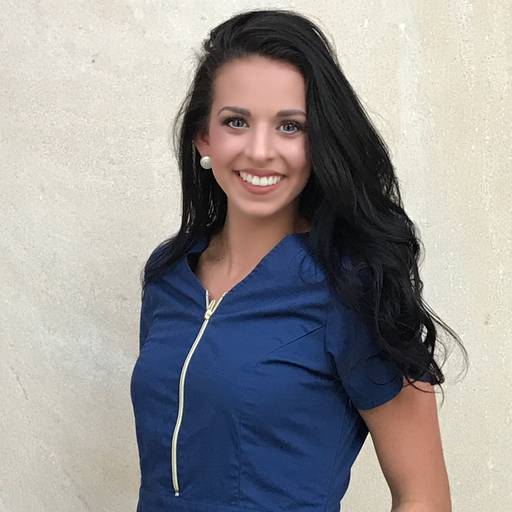 I'm in charge of all things social media and content creation