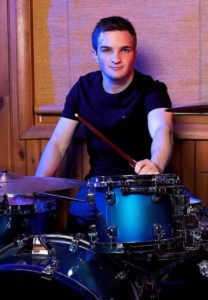 Introducing Carmen
Undergraduate: University of Pittsburgh, Class of 2022
TTB Position: I work with our Donor Relations team to help students through our sign-up process and refine the way we interact with our growing community of dental students and dentists.
Fun Fact: I have an identical twin. We started a band (I ended up on drums) with our best friend and have been able to play for charity and professionally for over 6 years.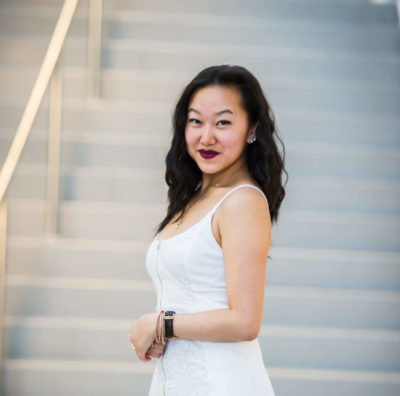 I am on the Thought Leaders Team! I am specifically involved with bringing in valuable resources to dental students through creative social media content.