Undergraduate: Syracuse University BS in Nutrition Science, Class of 2021.
TTB position: Donor Relations Team- Contact pre-dental clubs/ admissions committees at Dental Schools to inform them about our organization/ resources.
Fun fact: I bartend and love all things health and fitness!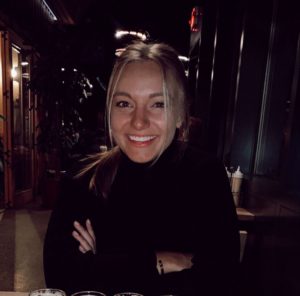 I love to mentor, so if you have any questions about the AADSAS application process or taking the DAT, feel free to reach out to me on Instagram @alexborza15!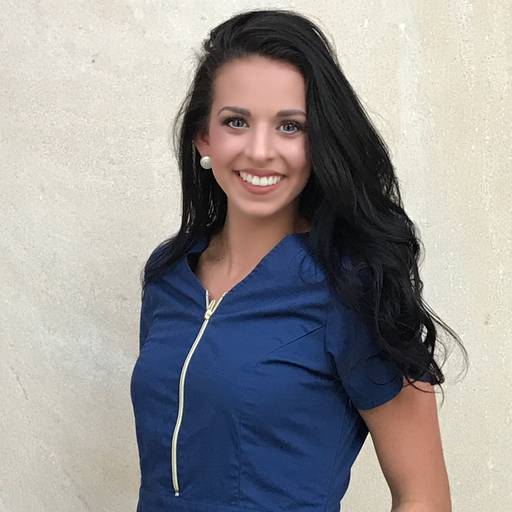 I'm in charge of all things social media and content creation