Let's face it, setting denture teeth while relaxing can also be an equally frustrating process involving a lot of fine tuning and adjusting. But with these few tips, hopefully your next arrangement won't be as grueling:
Having a strong central incisor set up lays the groundwork and foundation for the rest of the teeth. Use your occlusal plane to verify the centrals are accurately placed.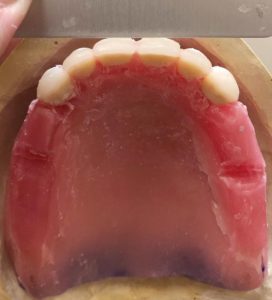 2. Hold the occlusal plane with the flat edge along the facial surface looking down incisally, as well as from a profile view of the facial surface.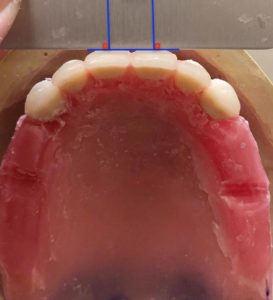 3. Aim to have as much of the facial surface of the teeth as possible form a 90° angle with the occlusal plane to ensure both an aesthetic and phonetic arrangement.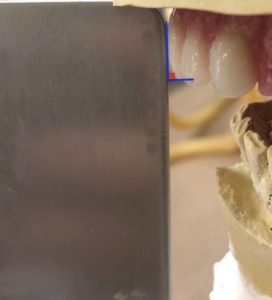 4. Observe how the anterior teeth's DEJs have a shadowing effect when viewed incisally.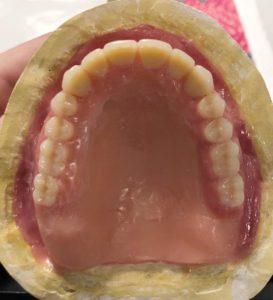 5. Use this shadow to both confirm your anterior arrangement and verify that it follows into the central grooves of your posterior set up—this helps to confirm a solid arch form.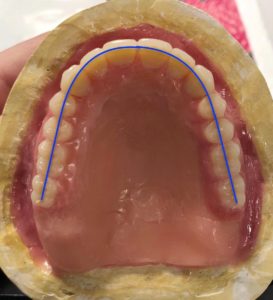 These few yet simple tricks when used correctly will surely help the next time you're setting teeth for your patient chair side or doing some sim lab work in school. Let us know if there's any other things you like to use as well!