Continuing education courses (or CE courses) are your best friends as a dentist. Many times, you can use CE courses to supplement your education and to learn new concepts to be able to put into your practice in order to increase your productivity, case acceptance, and just to be able to offer more services to your patients. As a dental student, you have access to many forms of free CE that you should be running to take advantage of. As a dentist, you also have the ability to find online CE courses for a low price. During these times when online learning is so prevalent, these CE courses are convenient to watch and learn from. Here are some resources to help you get starting in finding CE courses that interest you:
(*None of the following companies have sponsored us or asked us to post these links*)
There are many more CE resources available if you do your research. We hope these few links get you started on the right path to being the dentist that you want to be!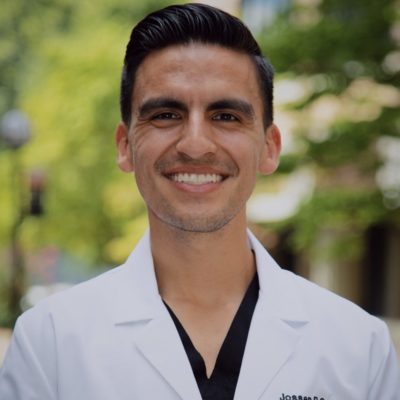 General Dentist. Author at The Tooth Bank and create content for our social media with a focus on providing information for new dentists..