Dentists are warning people against trying a dangerous new viral trend: cleaning your teeth with a Mr. Clean Magic Eraser. Magic Eraser is a Mr. Clean-branded line of cleaning pads made with chemicals that should not be consumed or used on any body parts. The trend gained traction on social media platform TikTok, with the original video gaining more than 255,000 likes since it was posted in June.
•
Professionals say trying dangerous trends such as this one could pose life-long damage to your teeth. It's one of the worst things you can do to your teeth because the bleach is too strong, and cleaning pad is made of melamine foam, which acts like a really abrasive sandpaper.
•
What is the craziest viral trend you've seen?!
•
Click the link below to read the full article!
•
Check out weekly news and much more for FREE at TheToothBank.org ! We want to help you stay informed and up to date with all things in dentistry.
SOURCE: https://www.ktsm.com/health-2/dont-clean-your-teeth-with-magic-erasers-hunt-dental-school-dean-says/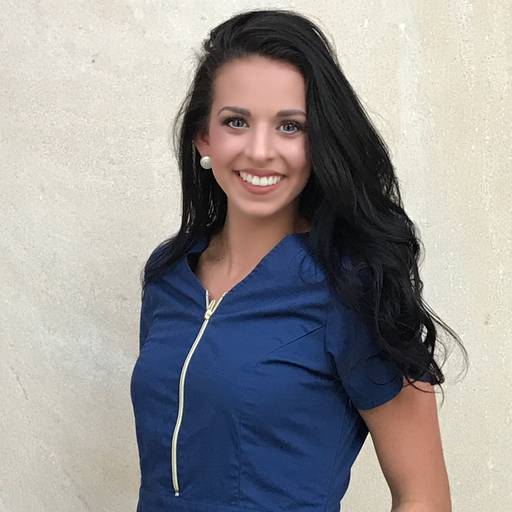 I'm in charge of all things social media and content creation