TikTok Brings Spooky Season to the Dentist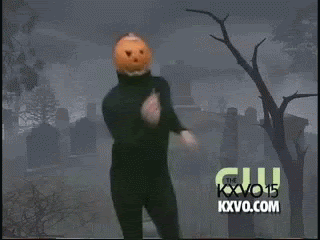 We honestly don't know why we must keep belabouring this point and why the mass public has such difficulty understanding it, but DO NOT turn to TikTok for dental advice. In the most recent (stomach churning) trend, users have been seen posting videos of themselves super gluing (yep, you read that correct) Halloween costume fangs to their teeth. Contrary to popular belief, dentists don't actually use super glue when working on your teeth and there are negative side effects of doing such. But we digress and take a deep breath as we wait for the next idiotic trend to appear on the Tok for us to warn you about.
Dentists Steer Clear of 'Ms. Rona
The ADA's Health Policy Institute (HPI) released a new study showing that as of June 2020 dentists had less than a 1% infection rate for contracting COVID-19. Obviously there were limitations to the study and it is not comprehensive of data over the last 4 months, but it's still reassuring that dentists have been doing their due diligence to properly Mask/PPE-Up. *We're kind of a big deal I guess you could say.* Don't get ahead of yourselves though people and use this as ammunition to continue to fight the good fight within your offices and school clinics as we head into 'cold and flu season.'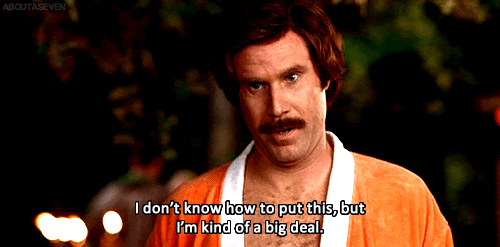 UNTOLD STORIES OF BOB & JEAN
Real patients, real stories, fake names.
Bob was a patient of mine in dental school that took nearly ALL of 3rd AND 4th year to complete the treatment he required. The guy undoubtedly helped me reach my graduation requirements, but no matter how many times I preached OHI to him it just never stuck. Legit, I swear I prescribed a tube of Prevident5000 every appointment. After extensive treatment consisting of extractions, transitional partial, SRPs, operatives, survey crowns, and RPD I finally finished up Bob's work just before COVID struck and turned our lives upside down. I never got to say bye though before *virtual* graduation.
So recently when talking to an underclassman friend I was happy to learn they were assigned to be Bob's new provider. They told me how he enjoyed the time we spent fixing his smile. However, he once again needed more work and when they removed the RPD from his mouth it had plaque caked on the intaglio like white frosting on a wedding cake. I told them I wasn't surprised and to get ready for OHI at every appointment. They said the icing on the cake (no pun intended) though was that when they showed Bob the plaque, he accused them of "putting that white stuff on there" because "he knows it is perfectly clean every time he takes it out of his mouth." I nearly dropped my phone laughing, c'mon Bob you know you can't fool us and Hoodini your way out of this.
Crown Prep Goals and Brownie Batter...Burs
The most horrid thing to see after you finish prepping a tooth for a crown is the upset look on your patient's face when they see what your shade D3 block carved provisional looks like. Just kidding, it's when you proceed to scan or pour up the impression and bear witness to sharp line angles, irregular finish lines, and unsmooth axial walls. (Not in that order obviously.) But have no fear, [chocolate chip] brownies are here! Next time you prep a tooth for a crown, before making the temporary and impressing/scanning, take a slow speed brownie polisher and gently run it around the axial walls, line angles, and finish line. Not only will this make for a more aesthetic and clean look, but it will help your lab to fabricate a better crown and produce far greater clinical outcomes when it comes to bonding protocols and procedures. Plus you get to telly our patient, "Yea, this brownie is actually ~*good*~ for your teeth."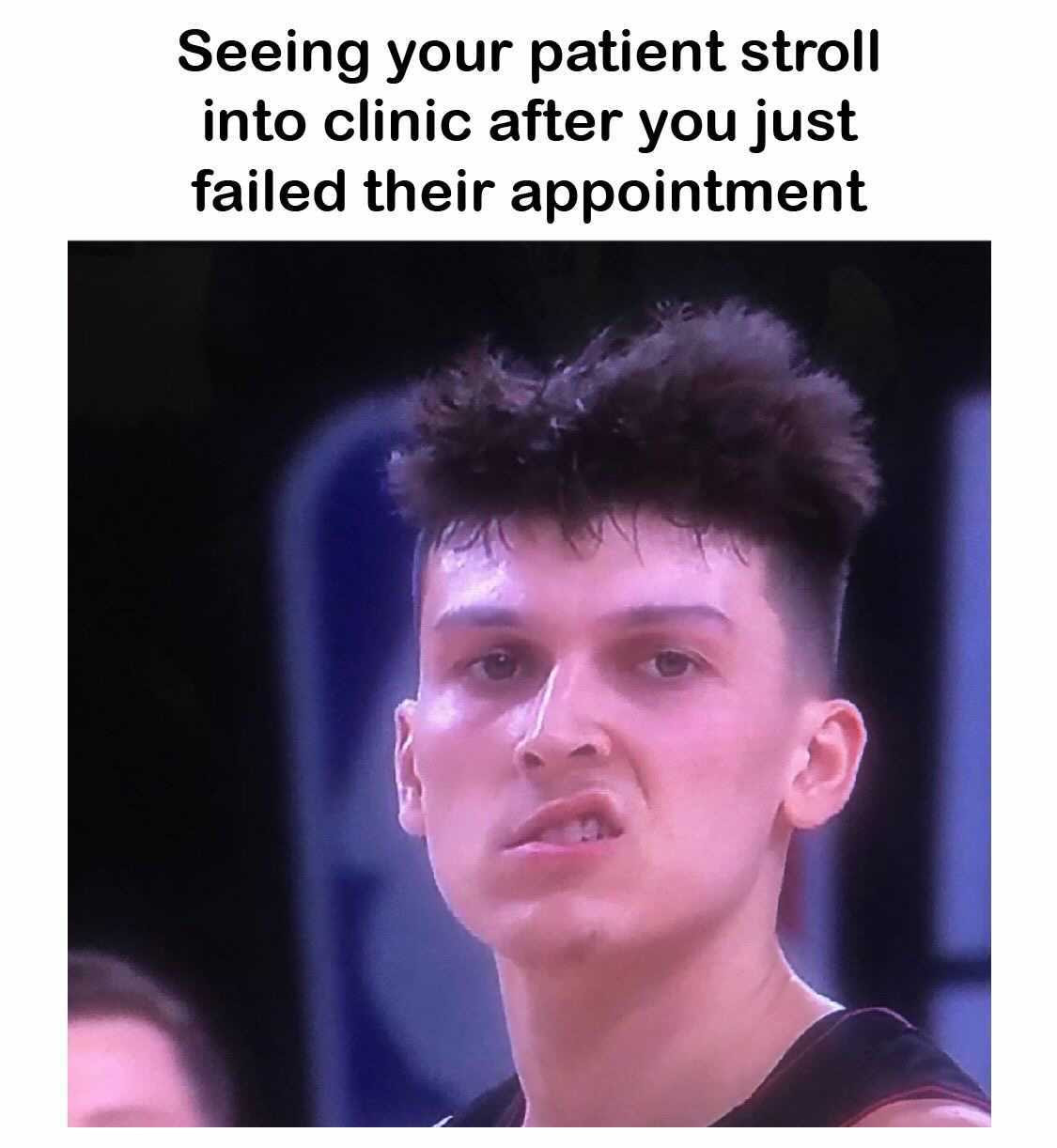 DO YOU HAVE SOME HOT TEA(TH)?
Have any interesting or crazy patient stories? Want to share helpful clinical, business, or study-related pearls? Or just have some updates on how you're surviving dental school, residency, or life in the real world (yikes)? Well, we want to hear all about it! Submit your Tea(th) anonymously below or tell us your name so we can credit you. We promise to NEVER mention your name unless you tell us otherwise and give us explicit permission.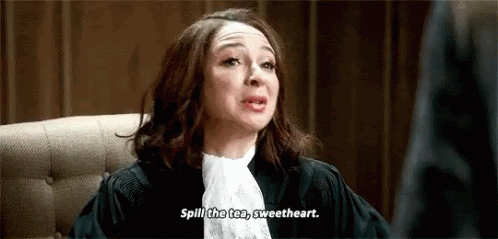 TELL A FRIEND ABOUT THE TEA(TH)!
Did you enjoy reading The Tea(th)? Want to share the laughs and crucial content with some friends? We thought so! Send your friends the link below and tell them to get ready to start sippin' away!