Mask Breath, Maskne, What's Next?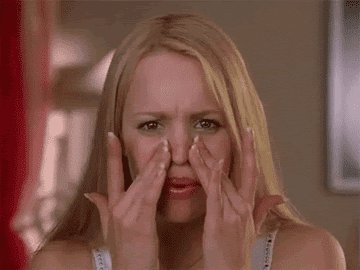 As if it wasn't bad enough that the continuous use of N95s and surgical masks are making us break out worse than our 13-year-old prepubescent selves, we also have mask breath to deal with. Bad mask breath is a frequent problem for some, namely resulting from the inability to maintain proper oral hygiene, cope with dry mouth, and clean masks frequently. The American Dental Association also states diet could play a role, resulting from consumption of foods such as garlic and onions. However, we think that seems rather trivial, and if you don't realize that eating those carmelized onions at lunch is going to make your breath stink then you may need some help in other areas of life as well.
When You're COVID Come And Get It
Well it's official. Even though CNN continues to shove their foot in their mouths, recently trying to claim that Oral Surgeons (and dentists by association) are *not* 'real' doctors, we all know we are. As such, the ADA has confirmed that dentists and dental hygienists are essential health care workers who will be afforded early access to a COVID-19 vaccine, according to the vaccine distribution framework released by the National Academies of Sciences, Engineering, and Medicine.

UNTOLD STORIES OF BOB & JEAN
Real patients, real stories, fake names.
I have an appointment scheduled for Jean at 1:00pm. She has some of the biggest "nonrestorable-restorable" caries I have ever seen. I am freaking out, gearing up, breaking out the MTA for my first pulp exposure in clinic. I skip lunch (the irony) and am ready to go 30 minutes early.
1:00pm – No Jean to be seen. But I haven't lost faith. *10 Hours Later…* 1:45pm – I start packing up realizing that she likely isn't coming. 1:59pm I look one final time at AxiUm and see she just arrived. I rush out to greet her and she gives me an excuse about 'the Uber' (pronounced YOU-Bur by Jean) and traffic. At this point, I realize Jean is carrying a full bag of Chinese takeout…WTF Jean? I tell her it's fine and we will put it in a safe place. Jean is distraught at this solution and says she needs to eat right now, proceeds to open the bag, and starts eating Crab Rangoon In. My. Chair! She says, "…it would have been rude to eat when the YOU-Bur driver was talking." *Blinks.* Needless to say I didn't do a filling and she is now planned for NSRCT on that tooth.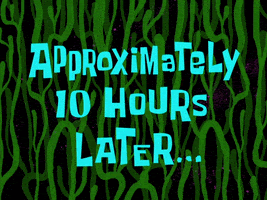 No Cotton Roll Left Behind
It's always an awko-taco moment when you dismiss the patient from your chair and they ask, "So doc, am I supposed to keep this in all day?" *Pointing to the cotton roll tucked in their lip.* Pssh. Of course I didn't forget that was still in there…who would EVER do such a thing? Don't do like me, and always be sure to check your patient's mouth for any extra cotton rolls, amalgam, insutrments, or heck spare change to pay off your loans.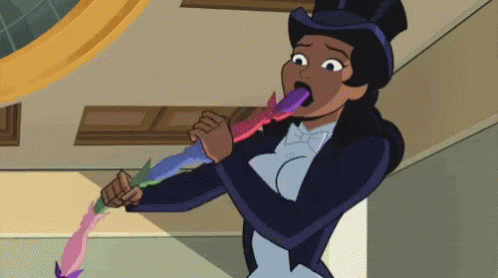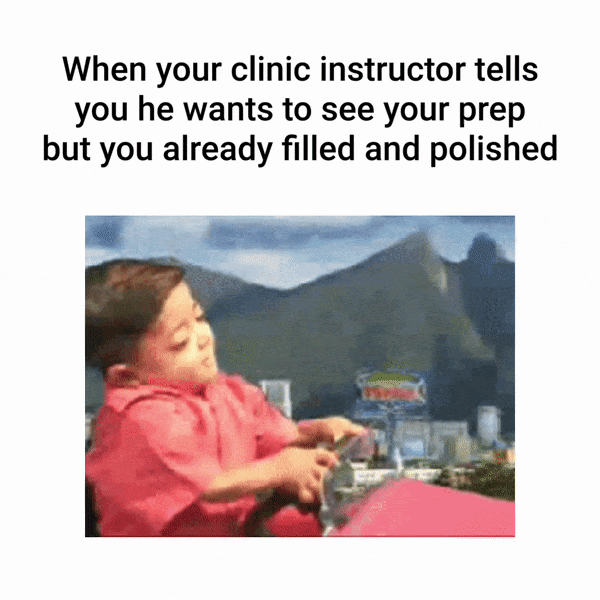 DO YOU HAVE SOME HOT TEA(TH)?
Have any interesting or crazy patient stories? Want to share helpful clinical, business, or study-related pearls? Or just have some updates on how you're surviving dental school, residency, or life in the real world (yikes)? Well, we want to hear all about it! Submit your Tea(th) anonymously below or tell us your name so we can credit you. We promise to NEVER mention your name unless you tell us otherwise and give us explicit permission.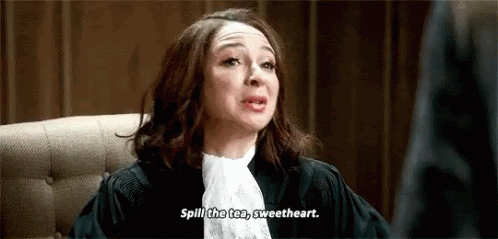 TELL A FRIEND ABOUT THE TEA(TH)!
Did you enjoy reading The Tea(th)? Want to share the laughs and crucial content with some friends? We thought so! Send your friends the link below and tell them to get ready to start sippin' away!