Eyebrows on Fleek, Nail Files on...TEETH?!?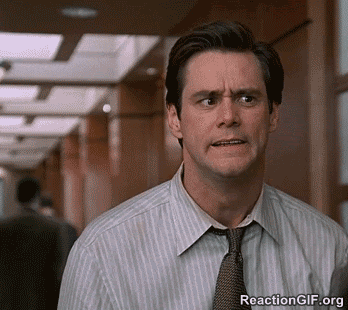 *GASP!* The most recent and MOST UNFORTUNATE TikTok trend has users taking nail files to their mouth in attempts at reshaping (YES…*RESHAPING*) their teeth. It's basically the bargain-bin equivalent of an enameloplasty…except NOT! Amateur TikTok cosmeticians are now remodeling their crooked chompers with nail files in a viral trend that dentists are dubbing damaging, dumb, and deleterious. Needless to say, just DO NOT do this people, hasn't 2020 been rough enough already?
Hoverboaring Ain't So Cool Afterall
This past week an Alaskan judge reached a determination on the decision for *former* dentist Seth Lookhart's trial after a video of him performing an extraction on a hoverboard last year went viral. Lookhart was found guilty of fraud and sentenced to 12 years behind bars, as well eight years suspended, 10 years of probation, and is facing other charges including misdemeanor offenses for medical assistance fraud and unlawful dental acts. The 35-year-old is said to have performed thousands of unnecessary sedation procedures on Medicaid patients for the pure benefit of payouts exceeding $2.2 million, and nearly killing many in the process. Unfortunately for Seth, ethics are still a major part of dentistry and healthcare and 'lookin' cool for your followers' isn't one of the ADA's five principles.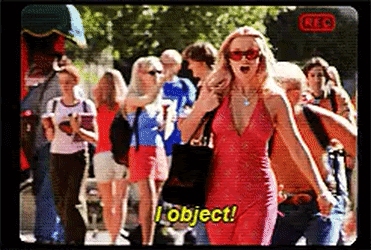 UNTOLD STORIES OF BOB & JEAN
Real patients, real stories, fake names.
Jean comes in one day for a few extractions. I bring her into OMFS clinic, get her seated, consents signed, ready to go. I start numbing her up, have a good friend assisting me, and it was a slow morning in OS so our faculty is also hanging around the room. That Lido is finally kicking in and we're ready to roll. The small talk was going fine…until it took a turn. Jean mentions how she has so much 'tartar' on her teeth. I give her my usual OHI spiel and discuss why it's important we finish the treatment we have planned. I'm about ready to put the periosteal on the tissue when Jean pauses and says, "Yea…but I would feel bad for my dog…he likes the taste and to lick the tartar off in the morning." My friend, faculty, and I all make the MOST AWKWARD eye contact and I choked down my breakfast. Never have I ever felt so provoked to call the ASPCA.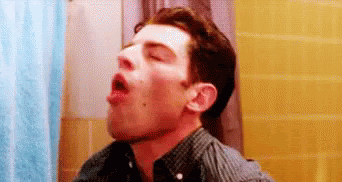 Dentures so Good they Melt in your Mouth
Literally. Patient calls two days post delivery of her denture in a panic that one of her denture teeth fell off. I'm thinking, "How could she have broken a tooth off already?" Patient comes in with what looks to be the worst-made-full acrylic-denture I've ever seen, teeth pushed together, acrylic everywhere…until I see it close up…that's not acrylic. The patient had been sent home with her wax try in. I guess that's how you know you've mastered festooning, looked so good you forgot it wasn't the real deal. Reminder to always double check what step you're on, make sure the "denture" is the… *DENTURE!*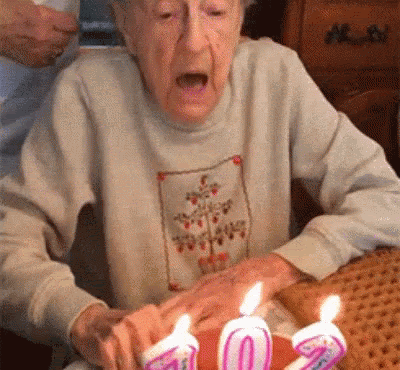 DO YOU HAVE SOME HOT TEA(TH)?
Have any interesting or crazy patient stories? Want to share helpful clinical, business, or study-related pearls? Or just have some updates on how you're surviving dental school, residency, or life in the real world (yikes)? Well, we want to hear all about it! Submit your Tea(th) anonymously below or tell us your name so we can credit you. We promise to NEVER mention your name unless you tell us otherwise and give us explicit permission.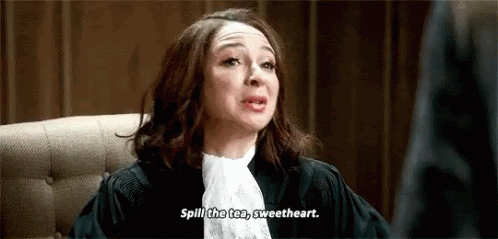 TELL A FRIEND ABOUT THE TEA(TH)!
Did you enjoy reading The Tea(th)? Want to share the laughs and crucial content with some friends? We thought so! Send your friends the link below and tell them to get ready to start sippin' away!