You're a Jaw Breaker, Dentist Faker, Teeth Taker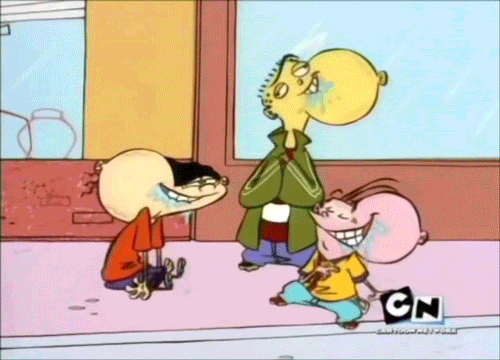 TikTok just will NOT stop when it comes to these ridiculous dental *#~trends~#*. Honestly at this point I feel like a PSA needs to be put out from the CDC, WHO, or whoever to advise the population to not heed ANY medical/dental advice provided via TikTok. Most recently, users have been touting a 'Jaw Exerciser' to better 'sculpt and define their jaws and get rid of their double chin.' Little do they realize that not only can this induce undue stress on the TMJ, but also risks fracturing and malpositioning the teeth. Look I'm not here to judge, but I can think of about 5 better ways to get rid of that double chin in your Snapchat selfies…but what do I know? |*Shrug*|
Shots, Shots, Shots, Shots, Shots for Errybody
The U.S. government has ordered 100 million more doses (yup you read that number correctly) of Pfizer & BioNTech's COVID-19 vaccine. This raises the country's total order to 200 million doses, with deliveries expected to be complete by July 2021. With the option and potential to still purchase as many as 400 million additional doses. This is great news for the country as a whole, and especially dentists, dental students, and healthcare workers who haven't been included in this first round of vaccinations and are itching to get their shot on. We *hope* that vaccinations through 2021 will help bring us back to normalcy.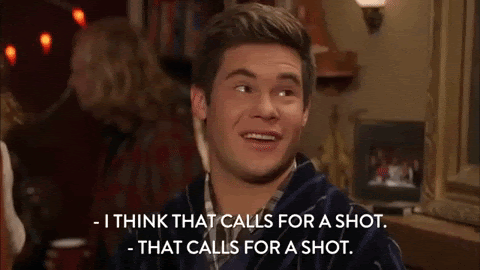 While your undergrad friends who majored in business and now work in FiDi are out making 'adult moves' with real jobs while you slave away in dental school, it's easy to forget you're an adult too. Even if you don't have the income of your peers, you should still take steps to set yourself up well financially. Follow this column for tips and insights to help you get ahead, now.
Applying for In-State Residency Status
Anyone paying out-of-state tuition for dental school knows you (cruelly) face higher tuition costs than your in-state peers. Let's just say the Notorious B.I.G. knew a thing or two when he said, "Mo Money, Mo Problems." Fortunately, it is possible in some cases to obtain in-state status after a year of living in said new state and/or by filing the right paperwork. To find out how to do so in your state ask your school's registrar for the in-state residency requirements, otherwise some basic steps you can take to make your plea more compelling include:
Obtaining a driver's license in your new state.
Registering your car in your new state.
Getting a health insurance plan, or better yet a state sponsored plan in your new state.
Filing taxes in your new state and paying their income taxes.
Expressing interest to practice in said state after graduation via a narrative letter to your school's state residency officer.
Signing your own apartment lease, without a cosigner if possible…sorry mom and dad.
Registering to vote and voting as a resident of your new state
All these steps could very well help you obtain instate residency status and save you tens of thousands of dollars.
UNTOLD STORIES OF BOB & JEAN
Real patients, real stories, fake names.
Tis the damn season (as Taylor Swift so eloquently put it), and this year that season is COVID-19. At our school, like most, there is a temperature check-in at the front door that every patient has to go through…well every patient except…apparently…Bob. It was the end of the week – Friday Baby, I can taste the weekend! Bob is scheduled for an *easy* Class V on #30. I'm all set up, ready to roll, and see Bob checked in so I go out to the waiting area and find him, already standing, urgent to go.
Me, "Wow Bob, you're excited for this one!"
Bob chuckles, "Just got those Friday feels".
*We arrive back to my cube and Bob sits in the chair.*
Bob, "Head's up, they're looking for me."
Me, "What? Who's looking for you?"
Bob, "Ya know doc, the 'fake' rent-a-cops."
*Moments later, 3 University security guards run into the clinic and stop right behind my cube…* *Audible Merp.*
See, Bob doesn't believe in COVID…or masks for that matter, but he DOES believe in his RIGHT to enter the building for his dental appointment. And by 'enter' I mean "Barge over the door man, sprint past security to the clinic, and back to my cube…all the while maskless." God, I just love 'easy Fridays!'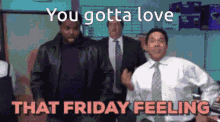 Making a Good First Impression
As if taking a good first impression isn't already hard enough, it becomes that much harder when you're taking an open-tray implant impression. Because what's more fun than when you try to literally fish-out the open tray screw head under the goopy PVS? Oh, idk, torturing myself by studying for NBDE Part I again…NO THANKS! To make your life easier, next time place a small cylinder over the top of the screw head before seating the impression tray. We recommend a plastic coffee stirring straw, cut to length just longer than that of the screw head. Doing this will allow the straw to peek out of the PVS, be removed, and leave an access channel to retrieve your screw.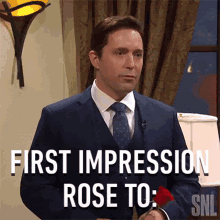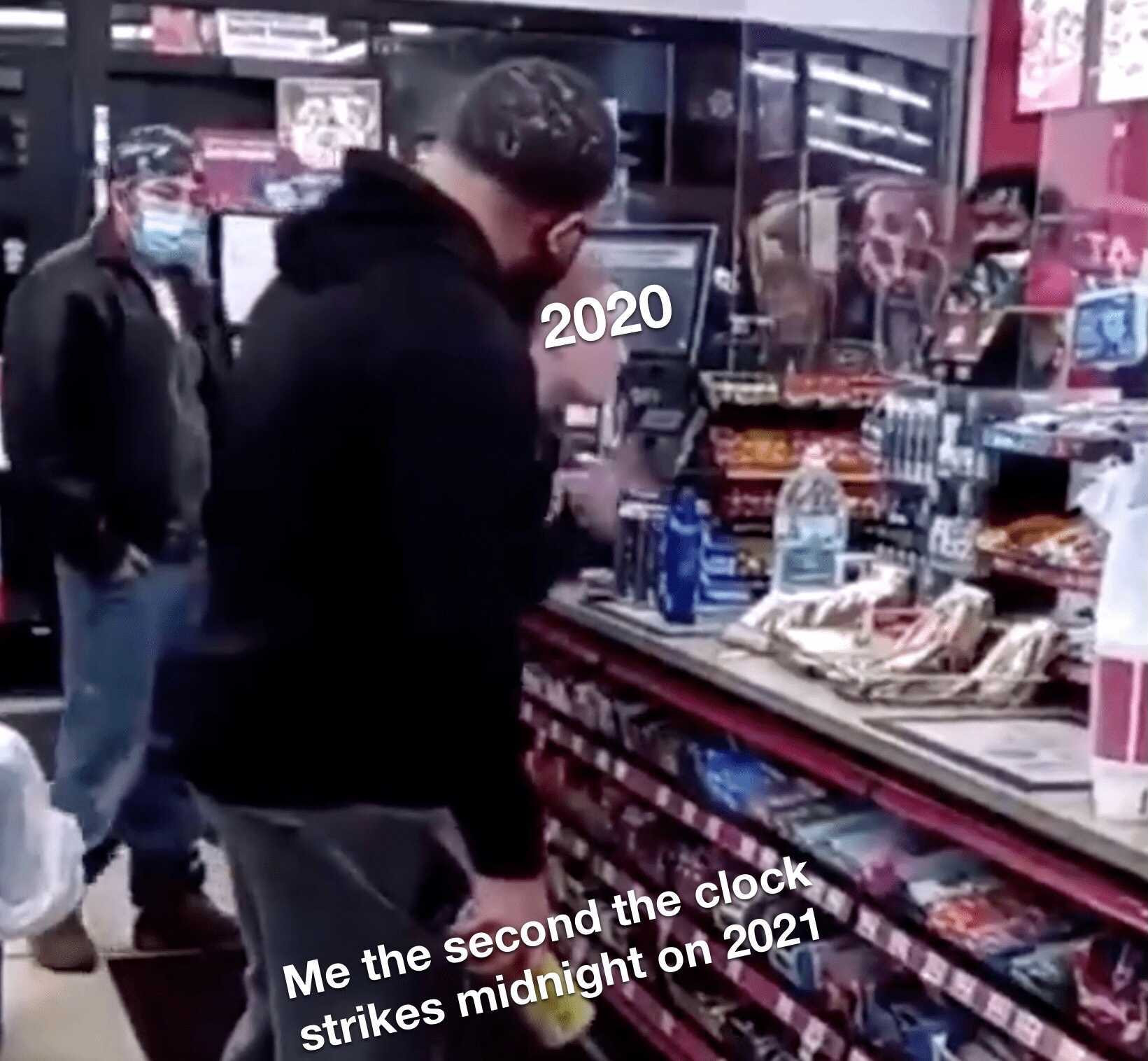 DO YOU HAVE SOME HOT TEA(TH)?
Have any interesting or crazy patient stories? Want to share helpful clinical, business, or study-related pearls? Or just have some updates on how you're surviving dental school, residency, or life in the real world (yikes)? Well, we want to hear all about it! Submit your Tea(th) anonymously below or tell us your name so we can credit you. We promise to NEVER mention your name unless you tell us otherwise and give us explicit permission.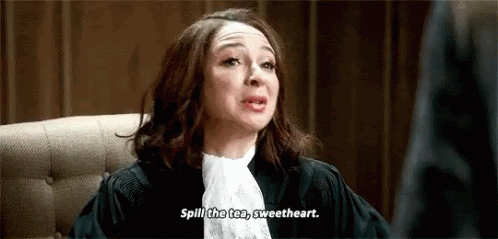 TELL A FRIEND ABOUT THE TEA(TH)!
Did you enjoy reading The Tea(th)? Want to share the laughs and crucial content with some friends? We thought so! Send your friends the link below and tell them to get ready to start sippin' away!