It's Electric - Boogie Woogie, Woogie!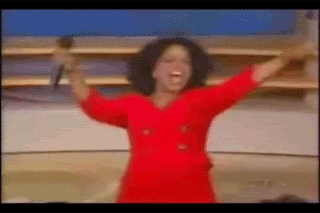 It's 
the
 most wonderful time of 
the
 year! *
Cue Mariah Carey
.* As a dentist or dental student that means… 
you get a toothbrush, and you get a toothbrush, and YOU
! 
Electric toothbrushes
 grant basic optimization and automation of an otherwise repetitive hygiene routine that demands diligence yet too often veers into 
the
 mundane. If you're looking to improve and track your hygiene, you might want to consider a smartphone-enabled toothbrush…
the
 only thing they don't do is do 
the
 brushing for you. Siri, "Brush my teeth" …"
I'm sorry I didn't get that
." Maybe one day…but until then, check out some of 
the
 top-ranked toothbrushes on 
the
 market!
Honestly, I never thought I'd see the day, nevertheless think it would happen before 2020 was over. This year has felt like 10 years wrapped up in one at this point and, in the words of Smash Mouth, the days started coming and they did NOT. Stop. Coming! But alas, the FDA has authorized approval of the SARS-COVID-19 vaccine for distribution and immediate administration. Starting Sunday night in a way that mimicked Santa and his elves, the vaccine began to be flown and shipped to every corner of the country, and the first doses were administered Monday morning. Most states have listed dentists among Tier 1-3 Healthcare workers slotted to receive the vaccine first, so if you're wondering where you fall and how soon you can expect to get it, check here.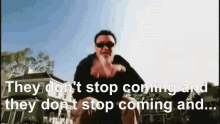 While your undergrad friends who majored in business and now work in FiDi are out making 'adult moves' with real jobs while you slave away in dental school, it's easy to forget you're an adult too. Even if you don't have the income of your peers, you should still take steps to set yourself up well financially. Follow this column for tips and insights to help you get ahead, now.
Health Insurance for Grad Students
For those in school who don't have Mommy and Daddy to pay for everything, or go to college out-of-state where your parent's plan is out-of-network, having to get your own health insurance may seem daunting. Luckily, due to Obama (Thanks Obama!) you can be covered under your parent's plan until you turn 26…but after that you're on your own. *Dun Dun Dun.*
There is an alternative though that could save you some money. As a grad student you can 
qualify as an independent
 if you 
file your taxes separately
 from your parents, and they 
don't claim you as a dependent
. In that case, since most dental students don't have a significant income you can easily get approved for health/dental coverage through your state's Medicaid program. Is it 
the
 best health insurance out there? No. But it's coverage and at this age, unless you have preexisting conditions, you likely won't max-out your annual health benefits anyways. Heck, most dental students don't even go in for their yearly physical exams. So, 
why not get some free coverage
? It could save you thousands and help minimize student loans if you are currently buying your school's health insurance policy.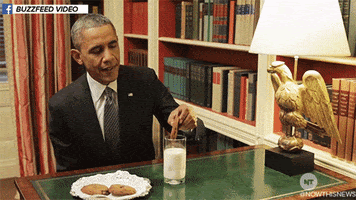 UNTOLD STORIES OF BOB & JEAN
Real patients, real stories, fake names.
Jean came in today with an old crown that fell off. She said, "[she] swallowed it over the weekend, but it passed through my digestive system and I pulled it out of my poop, doc." Jean had already cleaned off any gross signs of feces thankfully, and was insistent that we cement it back on for her. I choked down my lunch, and advised her that if she really wanted to we could, but we'd need to verify the margins were still accurate…and put it through the ultrasonic. Prep was clean and crown was stable, but the distal and buccal margins were wide open. Jean was pissed because I told her I recommended we make a new crown, but I ended up cementing it as her temporary.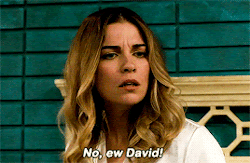 Those Colors Mean Something
Every. Time. I pick up a diamond bur and see a colored ring around it I'm like, "Ah yes…I learned about this in Fixed but don't remember if this means it's more coarse or more fine." *G.V. Black rolls over in his grave.* Well the next time you're unsure (like me) just remember this simple mnemonic: 'Bill Gates Built Really Young Windows.' This tells you the order of diamond burs from most coarse to most fine: Black, Green, Blue, Red, Yellow, White. Now hopefully the next time you're prepping a crown or polishing a restoration you know which bur to grab.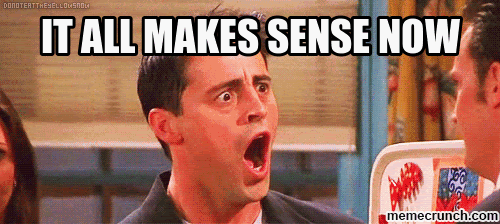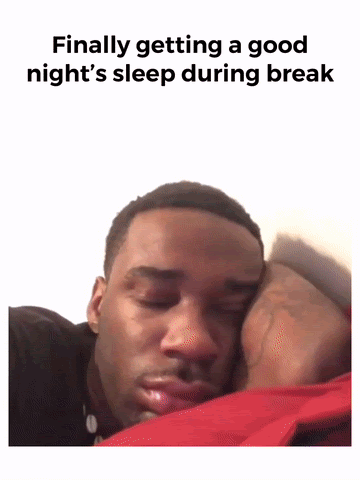 DO YOU HAVE SOME HOT TEA(TH)?
Have any interesting or crazy patient stories? Want to share helpful clinical, business, or study-related pearls? Or just have some updates on how you're surviving dental school, residency, or life in the real world (yikes)? Well, we want to hear all about it! Submit your Tea(th) anonymously below or tell us your name so we can credit you. We promise to NEVER mention your name unless you tell us otherwise and give us explicit permission.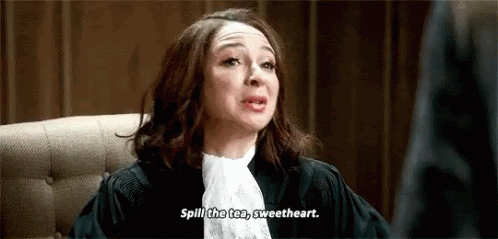 TELL A FRIEND ABOUT THE TEA(TH)!
Did you enjoy reading The Tea(th)? Want to share the laughs and crucial content with some friends? We thought so! Send your friends the link below and tell them to get ready to start sippin' away!