The federal government's 2021 expansion of individuals qualified to deliver COVID-19 vaccines led Texas A&M University College of Dentistry to equip dental students to join the fight against the pandemic.
"The idea started in January when dentists were still not authorized to give vaccines," said Dr. Penelope Drayer, clinical assistant professor in comprehensive dentistry. "But the federal government amended the Public Readiness and Emergency Preparedness Act March 11, 2021, allowing dentists and dental students, among other health care professionals, to administer the COVID-19 vaccine."
Drayer sees the PREP Act as a stepping stone and is hopeful that there will be future legislation that will increase the scope of practice for dentists to allow them to provide immunizations.
"We are part of the medical profession just as any pharmacist, nurse or paramedic who is allowed to give the vaccines," Drayer said. "It is a privilege for us to be part of the effort for reducing COVID."
Click the link in our bio to read the full article!
Check out weekly news and much more for FREE at TheToothBank.org ! We want to help you stay informed and up to date with all things in dentistry.
SOURCE: https://today.tamu.edu/2021/09/15/fourth-year-dental-students-administer-covid-19-vaccines/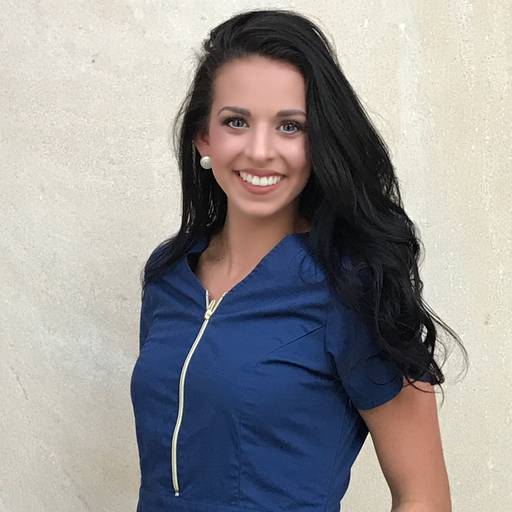 I'm in charge of all things social media and content creation