💥 Monday Morning Drill 💥
Experts are predicting that 2021 will be a banner year for home sales, with more sales expected than any year since 2006.
Yet many people looking to take advantage of historically low mortgage rates or affordable homes are already saddled with student loan debt. Nationwide, nearly 45 million Americans have outstanding student loans. 
Having student loans doesn't mean you cannot buy a home, but it can definitely make the process more challenging. Experts say, "if your student loans are taking up 20% of your income, it is very unlikely they will approve you for a monthly [mortgage] payment of 30% of your income." They usually recommend aiming to keep your debt to income ratio (DTI) at 36% or less. Make sure you are staying on top of your finances including making loan payments, refinancing, saving, increase contributions to retirement accounts such as a Roth or 401(k). 
At the end of the day, making sure you're able to manage and pay down your student loan debt goes beyond the ability to purchase a home. It's a simple math problem — the more debt you have, the lower your quality of life and long-term financial health will be. 
Click the link in our bio to read the full article!
Check out weekly news and much more for FREE at TheToothBank.org ! We want to help you stay informed and up to date with all things in dentistry✔️
Source:https://www.nbcnews.com/news/world/covid-vaccines-rollout-disarray-u-s-abroad-n1256144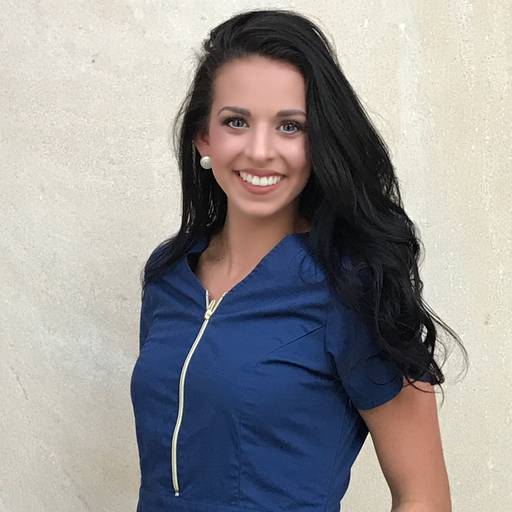 I'm in charge of all things social media and content creation