Graduate student debt has been rising for decades, even after adjusting for inflation. It has risen to the point that today new dentists with debt are starting their careers owing nearly $305,000 in educational debt. It now has some questioning if dentistry is still worth it.
•
The mountain of debt is daunting, but scaling that mountain is achievable, as long as dental students realize that refinancing and other options — including federal service and the armed forces — are available. Student loan refinancing may add up to significant savings. There are options like Laurel Road, Juno, SoFi, etc available to save money and make loan repayment more manageable.
•
The federal dental services — through the Indian Health Service, the National Health Service Corps, the VA and the military — offer scholarship programs for students and substantial loan repayment options following graduation. These programs offer eligible dental students financial aid and/or loan repayment in exchange for years of service. Check out these programs for more information.
Click the link below to read the full article!
•
Check out weekly news and much more for FREE at TheToothBank.org ! We want to help you stay informed and up to date with all things in dentistry.
SOURCE: https://www.ada.org/en/publications/ada-news/2021-archive/july/student-debt-mountain-scalable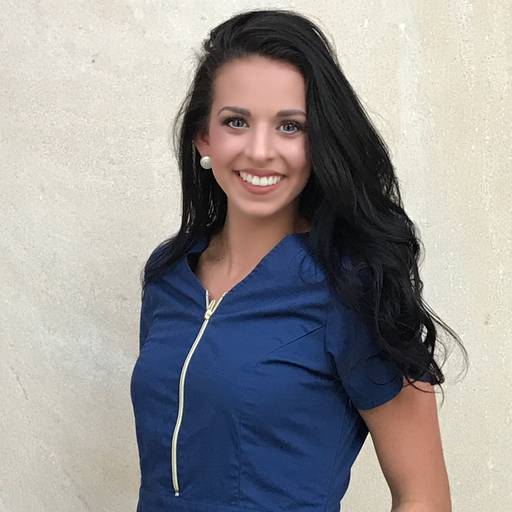 I'm in charge of all things social media and content creation