The future may be looking brighter for students in this upcoming school year. In the aftermath of the coronavirus pandemic, students borrowing for college and postgraduate studies will benefit from some of the lowest interest rates on record for federal student loans this upcoming academic year. Rates for federal loans issued between July 1, 2020 and June 30, 2021 will be 2.75% for undergraduate Stafford loans, according to the May Treasury auction, down from 4.53% this year. The lowest they've gone before was 2.88% in 2005. Graduate Stafford loans will have an interest rate of 4.3% this school year, down from around 6.1%, and grad PLUS and parent PLUS loans will be set at 5.3%, a decline from around 7.1%. These rates apply to the federal loans taken out for the upcoming school year and are fixed over the life of the loan. For those who already have federal loans, the Department of Education paused all payments for six months to provide some financial relief to borrowers during the coronavirus pandemic. Federal borrowers do not have to make payments again until October, with no interest accruing during this time.
Click the link in our bio to check out more about on the changes to federal interest rates!
•
Do you think we will see a decrease in student debt this year due to this change?!
•
Check out weekly news and much more for FREE at TheToothBank.org ! We want to help you stay informed and up to date with all things in dentistry✔️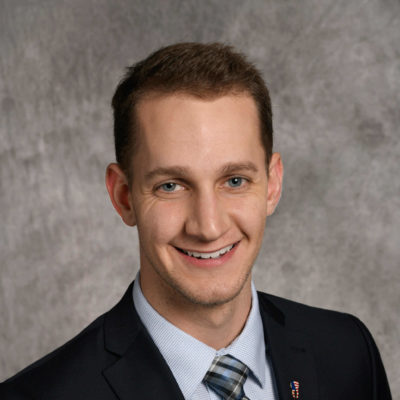 My efforts are focused on our organization's strategy, operations, and day to day management. I'm also a tech geek and automating our processes and data is a hobby of mine!