After all of your hard work at the crown preparation appointment, your patient's crown is finally back from the lab. Proper planning of your crown delivery appointment can ensure your crown delivery process is completed in a short 20-30 minute appointment from start to finish.
With that said, all steps are important and should not be rushed; otherwise, you can end up spending longer trying to adjust a crown once it has been cemented. Scroll down for the steps involved in a typical crown delivery appointment.
Keep in mind, this is the process for a traditional lab-processed crown—scanners and same day CEREC crowns can streamline this process even more!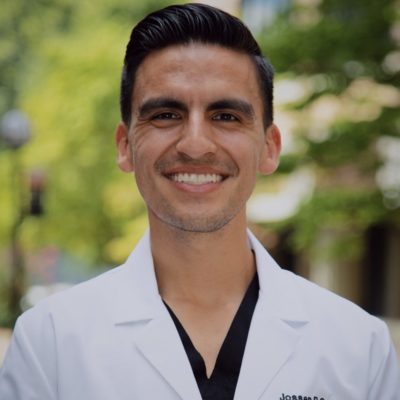 General Dentist. Author at The Tooth Bank and create content for our social media with a focus on providing information for new dentists..