The College of Dental Medicine at Roseman University of Health Sciences in South Jordan, Utah, becomes the second program in the country to transition its dental degree program from a four-year curriculum to three.
The nonprofit, private university announced Sept. 8 it received formal approval from the Commission on Dental Accreditation to transition to a shortened program, beginning with the 2022-23 academic year.
The goal of the change was to capitalize on newly developed education models and to help reduce the cost of dental education and student debt, said Frank Licari, D.D.S., dean of the Roseman University College of Dental Medicine, in a news release.
Click the link below to read the full article!
Check out weekly news and much more for FREE at TheToothBank.org ! We want to help you stay informed and up to date with all things in dentistry.
SOURCE: https://www.ada.org/en/publications/ada-news/2021-archive/september/roseman-university-dental-school-shortens-curriculum-to-three-years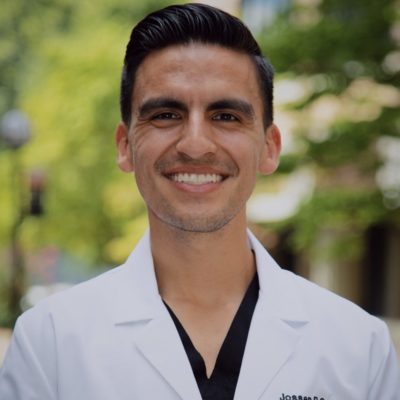 General Dentist. Author at The Tooth Bank and create content for our social media with a focus on providing information for new dentists..