President Donald Trump will suspend your federal student loan payments through December 31, 2020. Trump issued an executive order that will grant additional student loan relief and provide a payroll tax cut, enhanced unemployment benefits and an eviction moratorium. Trump ordered Secretary of Education, Betsy DeVos to extend several student loan benefits contained in the Cares Act until December 31, 2020, a stimulus bill passed in March that also included: 
set interest rates at 0%, so interest will not accrue on your federal student loans;
halted collection of federal student loan debt; and, among other benefits,
"counted" non-payment of federal student loan debt toward the 120 required monthly payments for public service loan forgiveness.
Trump's memorandum specifically references "continue the temporary cessation of payments and the waiver of all interest on student loans held by the Department of Education." However, Trump's memorandum does not specifically reference student loan debt collection or counting non-payments toward public service loan forgiveness, both of which were included as student loan relief in the Cares Act. Trump's executive order does not include student loan forgiveness, private student loans are not paused and still require payment. FFELP Loans and Perkins loans not owned by the federal government are also not included in this extension. 
•
It is important to keep in mind even if your student loans are paused, you will still owe student loan payments when the executive order ends. So, make sure you have a game plan to pay off student loans which may include student loan refinancing, consolidation, income driven repayment plans, etc. 
Click the link in our bio to check out more about on the executive order to suspend student loan payments.
•
Check out weekly news and much more for FREE at TheToothBank.org ! We want to help you stay informed and up to date with all things in dentistry✔️
https://www.forbes.com/sites/zackfriedman/2020/08/08/student-loans-suspend-december-31/#758754a75a0e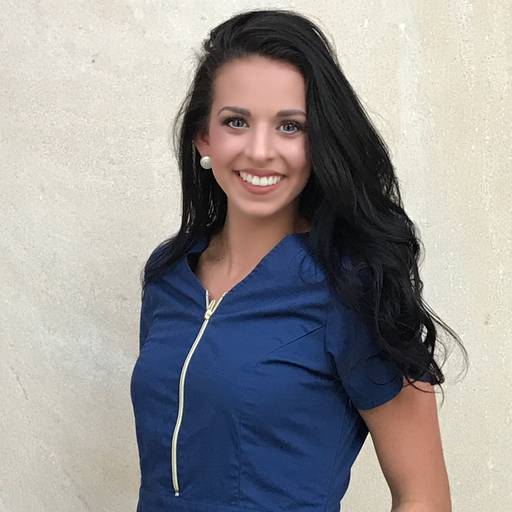 I'm in charge of all things social media and content creation