Advisors to the Center for Disease Control in the U.S. recommend that the over-75 population should be next in line along with other essential workers such as: emergency responders, teachers, and grocery workers. This comes after the widely-anticipated COVID-19 vaccine was officially rolled out and available to frontline workers this past week.
Are you getting the vaccine, or are you waiting? Let us know in the comments below!
Click the link in our bio to read the full article!
Check out weekly news and much more for FREE at TheToothBank.org ! We want to help you stay informed and up to date with all things in dentistry✔️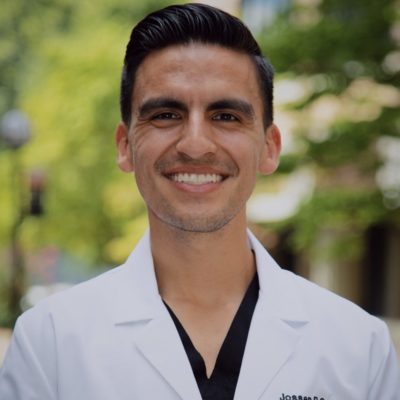 General Dentist. Author at The Tooth Bank and create content for our social media with a focus on providing information for new dentists..