The University of Surrey and the School of Dentistry at the University of Birmingham have developed a new technique to improve understanding of how acid damages teeth at the microstructural level. Electrons were accelerated to near light speed to generate bright X-rays that were used to scan dentine samples while they were being treated with acid. 
The study highlights that acid dissolves the minerals in different structures of dentine at different rates. Dentine forms the main bulk of human teeth and supports the enamel, which covers the crown surface, helping to make teeth strong and resilient, but acids from dental plaque can cause tooth decay which affects the integrity of the dental structure. This research aims to develop knowledge that leads to new treatments that can restore the structure and function of dentine. 
The goal of future studies is to identify new ways to protect fenton all tissues. Researchers will continue to study the mechanical response of dentine to masticatory forces in correlation with the microstructural changes that acid causes as well as in response to different treatments like fillings and crowns.
Click the link below to read the full article!
Check out weekly news and much more for FREE at TheToothBank.org ! We want to help you stay informed and up to date with all things in dentistry.
SOURCE: https://medicalxpress.com/news/2021-10-technique-acid-teeth.html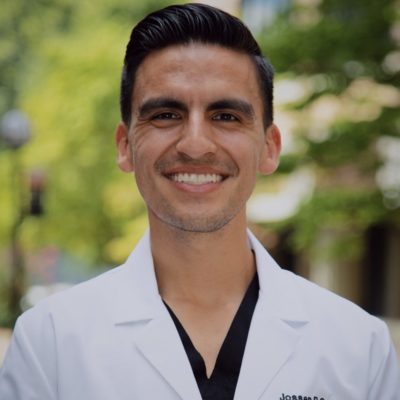 General Dentist. Author at The Tooth Bank and create content for our social media with a focus on providing information for new dentists..