A new US News Article reports that the incidence of Fluoride Treatments in privately-insured children is low despite the fluoride treatment being covered under the insurance plan. The study from the University of Massachusetts showed that in ages 2-5 Fluoride treatment was only done in less than 5% of visits between 2016-2018. The study also found that younger kids were more likely to get the treatment with the incidence of it decreasing as the age increased.
Click the link below to read the full article!
•
Check out weekly news and much more for FREE at TheToothBank.org ! We want to help you stay informed and up to date with all things in dentistry.
SOURCE: https://www.usnews.com/news/health-news/articles/2021-09-09/few-kids-get-dental-fluoride-treatments-though-insurance-will-pay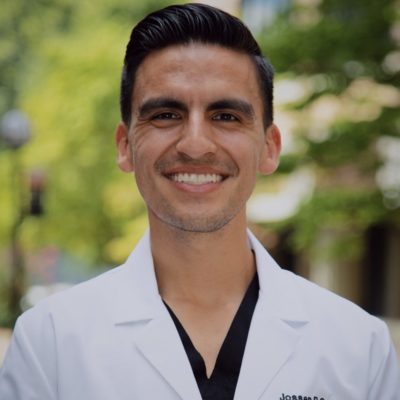 General Dentist. Author at The Tooth Bank and create content for our social media with a focus on providing information for new dentists..