💥 Monday Morning Drill 💥
Tooth regeneration methods may finally be on the brink of being discovered . . . at least according to a new study out of Japan which showed that an antibody for the Uterine Sensitization Associated Gene-1 (USAG-1) was able to stimulate tooth growth in lab mice. With monoclonal antibody treatments becoming increasingly more popular for treating other conditions, the idea is that a similar treatment could some day be developed to help with tooth regeneration in areas of tooth loss. At this point the studies are still very preliminary and will soon be studied on other animals that are more similar to humans in dental formation.
Chime in—do you think some day tooth regeneration will replace other options such as implants?
Click the link in our bio to read the full article!
Check out weekly news and much more for FREE at TheToothBank.org ! We want to help you stay informed and up to date with all things in dentistry✔️
Source: https://www.sciencedaily.com/releases/2021/03/210329122852.htm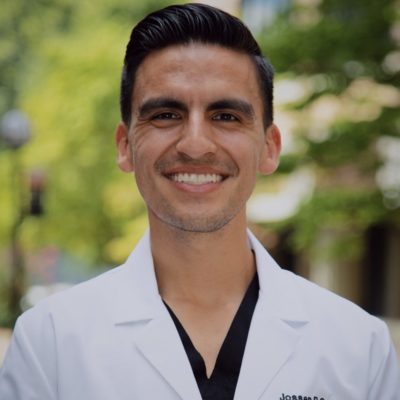 General Dentist. Author at The Tooth Bank and create content for our social media with a focus on providing information for new dentists..