💥 Monday Morning Drill 💥
More pandemic fallout is happening for dental students in Scotland as dental schools are deciding not to bring in a new class of dental students in September when the 2021 school year begins. A new report from the BBC explains that due to the COVID-19 pandemic shutdowns, graduations for final year students have been postponed and all classes are being asked to repeat the year which means that the incoming class would have to wait until 2022 to start school. This revelation comes as US dental schools face questions about the experience of graduating dental school classes that have had to face months of shutdowns and decreases in their graduation requirements due to the pandemic.
Share your opinion: should US dental schools be doing the same as Scotland? Let us know what you think in the comments below!
Click the link in our bio to read the full article!
•
Check out weekly news and much more for FREE at TheToothBank.org ! We want to help you stay informed and up to date with all things in dentistry✔️
Source: https://www.bbc.com/news/uk-scotland-56112743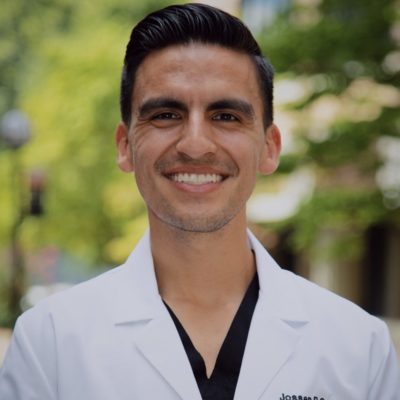 General Dentist. Author at The Tooth Bank and create content for our social media with a focus on providing information for new dentists..