November 30th, 2020
Link to full article:https://apnews.com/article/moderna-asks-regulators-ok-virus-shots-a65a00cdf9725c9104886ded9052a85d
According to breaking news from the Associated Press, Moderna (one of the several companies that has worked on developing a COVID-19 vaccine) is requesting emergency-use permission today from the United States and Europe for rolling out their 2-step vaccine. Moderna's vaccine comes in the race among vaccine candidates along with vaccines created by companies Pfizer, AstraZeneca, and BioNTech. Moderna says their results fresh from over the weekend show that the vaccine is 94% effective.
. . .
What are your thoughts on the race to a vaccine? Will you be getting the vaccine under healthcare worker priority once it is available?
. . .
Check out weekly news and much more for FREE at TheToothBank.org! We want to help you stay informed and up-to-date with all things in dentistry! ✔️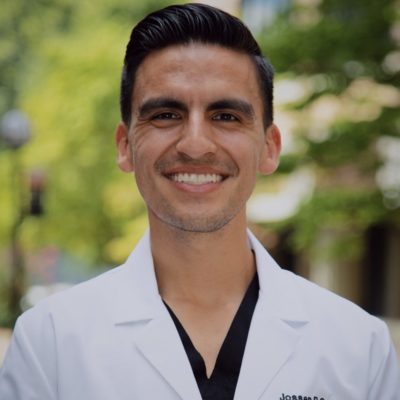 General Dentist. Author at The Tooth Bank and create content for our social media with a focus on providing information for new dentists..