Link to article: https://mhealthintelligence.com/news/survey-covid-19-crisis-compels-dentists-to-consider-telehealth
A current survey shows that dentists are now open to the idea of Telehealth in the form of Teledentistry amid the COVID-19 pandemic. 40% of those surveyed reported already using some form of Teledentistry currently or were planning to implement it with some considering it to be a viable long-term future solution.
Click the link in our bio to check out the full article and the implications for the future of dentistry.
Do you think that Teledentistry is viable or even realistic? Have you implemented any form of Teledentistry in your practice? Let us know!
Check out weekly news and much more for FREE at TheToothBank.org! We want to help you stay informed and up to date with all things in dentistry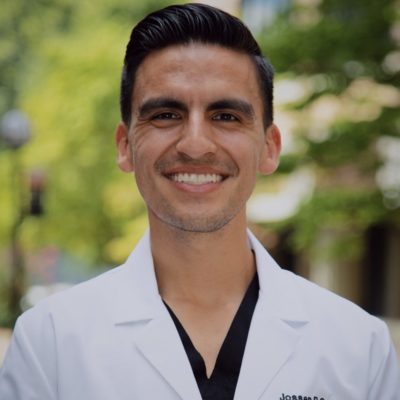 General Dentist. Author at The Tooth Bank and create content for our social media with a focus on providing information for new dentists..