Here are tips on when to use each type of local anesthesia!
🔴2% Lidocaine with 1:100,000 epi
Most commonly used anesthesia for intraoral injections, good efficacy. Good for maxillary infiltration, nerve blocks, PDL, etc. Safe for use in pregnancy.
🟡4% Articaine with 1:100,000 epi
Great ability to diffuse which makes it more optimal for mandibular infiltrations. Can be used for IANB although some research suggests the potential for increased risk of paresthesia.
⚪️3% Mepivacaine Plain
Good for injection around an abscess due to its higher pH. Best anesthesia for patients with heart conditions where limited epi is recommended.
🔵0.5% Bupivacaine w/ 1:200,000 epi
Great for use before or after extractions & other surgery to help with post op pain management due to its long duration.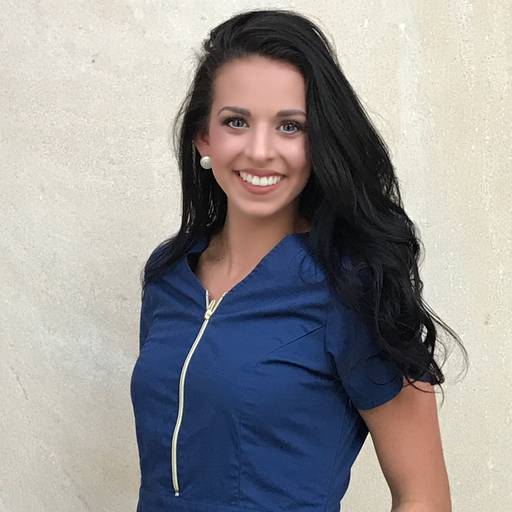 I'm in charge of all things social media and content creation