Patient volume has recovered to an average of 70% of pre-COVID-19 levels, though there are signs the rebound is slowing down, according to data from the ADA Health Policy Institute impact of COVID-19. n the 27 states that have been open for elective care for at least nine weeks, patient volume continues to increase, but at much lower rates than in previous weeks. Staffing levels in dental offices is stabilizing, with employment in the dental sector recovering to about 90% of pre-COVID-19 levels. However, re-hiring of employee dentists continue to lag behind the pace of dental staff re-hiring. It is unclear how much of an issue the reduced maximum patient capacity in dental offices is for dentists
Click the link in our bio to check out more about on the dental care rebound rate! 
•
Has your office or dental school seen a steady increase, decrease or plateau in patient volume?
•
Check out weekly news and much more for FREE at TheToothBank.org ! We want to help you stay informed and up to date with all things in dentistry✔️
https://www.ada.org/en/publications/ada-news/2020-archive/july/eighth-wave-of-hpi-poll-shows-dental-care-rebound-slowing-down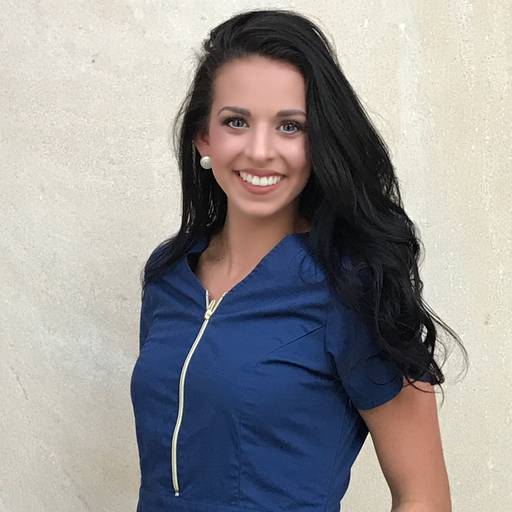 I'm in charge of all things social media and content creation