The pandemic changed many things, including the way many people grocery shopped and ate. An analysis by the US Centers for Disease Control and Prevention found that during the pandemic, some of us increased our consumption of unhealthy snacks and desserts, including chips, cookies and ice cream, while also guzzling more sugary drinks such as sweetened coffee and teas, regular sodas, fruit drinks, and sports or energy drinks.
•
Over a third (36%) of the nearly 4,000 Americans who were surveyed in June 2020 reported sometimes consuming more unhealthy snacks and desserts than before the pandemic, while 22% said they drank more sugary drinks.
•
These dietary changes and increase in intake of calorically dense versus nutrient dense food may be contributing to patients' increased caries risk.
•
Click the link to read the full article! https://edition.cnn.com/2021/06/07/health/pandemic-eating-shopping-wellness/index.html
•
Check out weekly news and much more for FREE at TheToothBank.org ! We want to help you stay informed and up to date with all things in dentistry.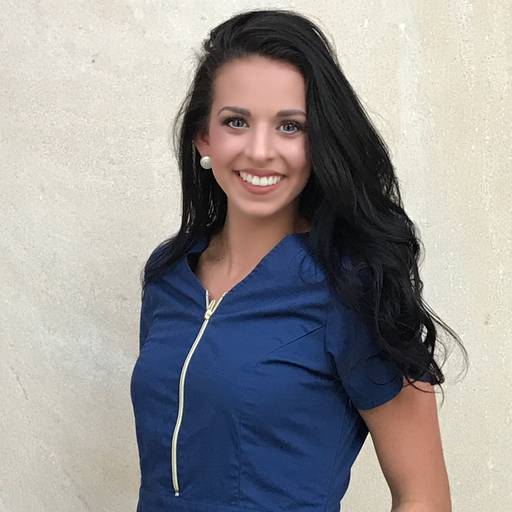 I'm in charge of all things social media and content creation