COVID-19 has reaffirmed the importance of disease prevention and the value of public health infrastructure, according to an article published in the Journal of Public Health Dentistry.
The pandemic also helps illustrate the barriers standing in the way of — as well as the continued need for — another vital preventive program: community water fluoridation.
"Community water fluoridation is a population health program that is in a unique position to equitably prevent dental caries across all socioeconomic groups," wrote the authors. "As vaccinations for COVID-19 are rolled out to communities, offering new opportunities for disease prevention, we recognize another milestone across the United States: the 76th anniversary of community water fluoridation."
•
Click the link to read the full article! https://www.ada.org/en/publications/ada-news/2021-archive/october/fluoridation-still-vital-in-the-age-of-covid-19
•
Check out weekly news and much more for FREE at TheToothBank.org ! We want to help you stay informed and up to date with all things in dentistry.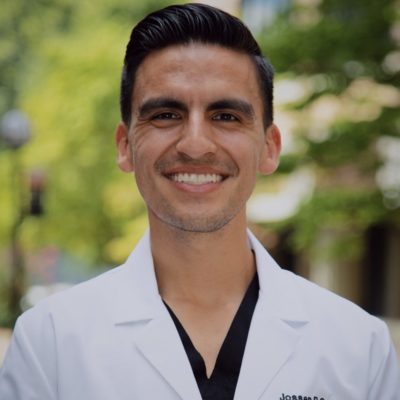 General Dentist. Author at The Tooth Bank and create content for our social media with a focus on providing information for new dentists..