Link to FDA Press Statement: https://www.fda.gov/news-events/press-announcements/fda-issues-recommendations-certain-high-risk-groups-regarding-mercury-containing-dental-amalgam
Link to ADA Response: https://www.ada.org/en/publications/ada-news/2020-archive/september/ada-reaffirms-that-dental-amalgam-is-durable-safe-effective-restorative-material
The Food and Drug Administration issued recommendations and warnings for amalgam use in certain high-risk populations including: women who are pregnant, nursing, or are planning to become pregnant, children, especially those younger than six years of age, people with pre-existing neurological disease such as multiple sclerosis, Alzheimer's disease or Parkinson's disease, people with impaired kidney function, and people with known heightened sensitivity (allergy) to mercury or other components of dental amalgam.
The American Dental Association sent out a statement in response, reaffirming "it's position that dental amalgam is a 'durable, safe, and effective' restorative material.
Both the FDA and the ADA agree that it is not necessary to remove any existing amalgam fillings unless medically necessary.
What are your thoughts on amalgam use in dentistry?
Check out weekly news and much more for FREE at TheToothBank.org! We want to help you stay informed and up to date with all things in dentistry✔️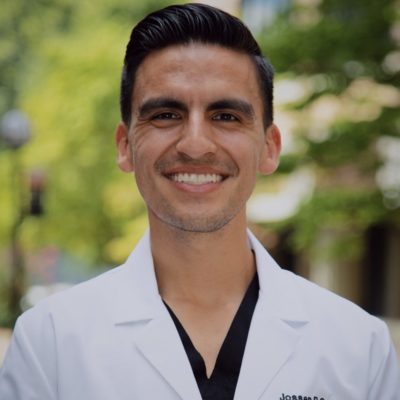 General Dentist. Author at The Tooth Bank and create content for our social media with a focus on providing information for new dentists..