Link to article: https://www.nbcnews.com/health/health-news/dentists-reopened-late-spring-very-few-got-covid-19-survey-n1243528
A recent NBC article outlines the results of a survey from the American Dental Association on COVID-19 infection rates among dentists. The researchers found that in June just 0.9% of dentists surveyed had confirmed or probable cases of COVID-19. This is despite early fears that aerosol transmission in dental offices would be a large transmission factor in dental offices. The survey also noted that dental offices were largely (99.7%) using enhanced infection control procedures on top of standard procedure in order to be proactive.
Do you think dental offices are safe? What safety precautions are you taking at your office/school?
Check out weekly news and much more for FREE at TheToothBank.org ! We want to help you stay informed and up to date with all things in dentistry✔️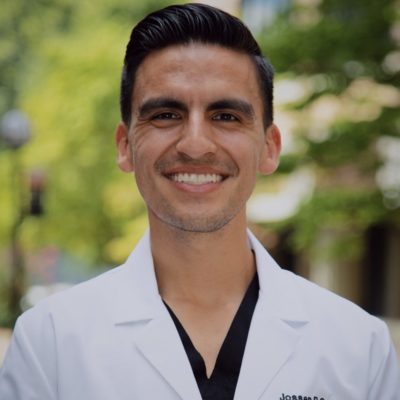 General Dentist. Author at The Tooth Bank and create content for our social media with a focus on providing information for new dentists..