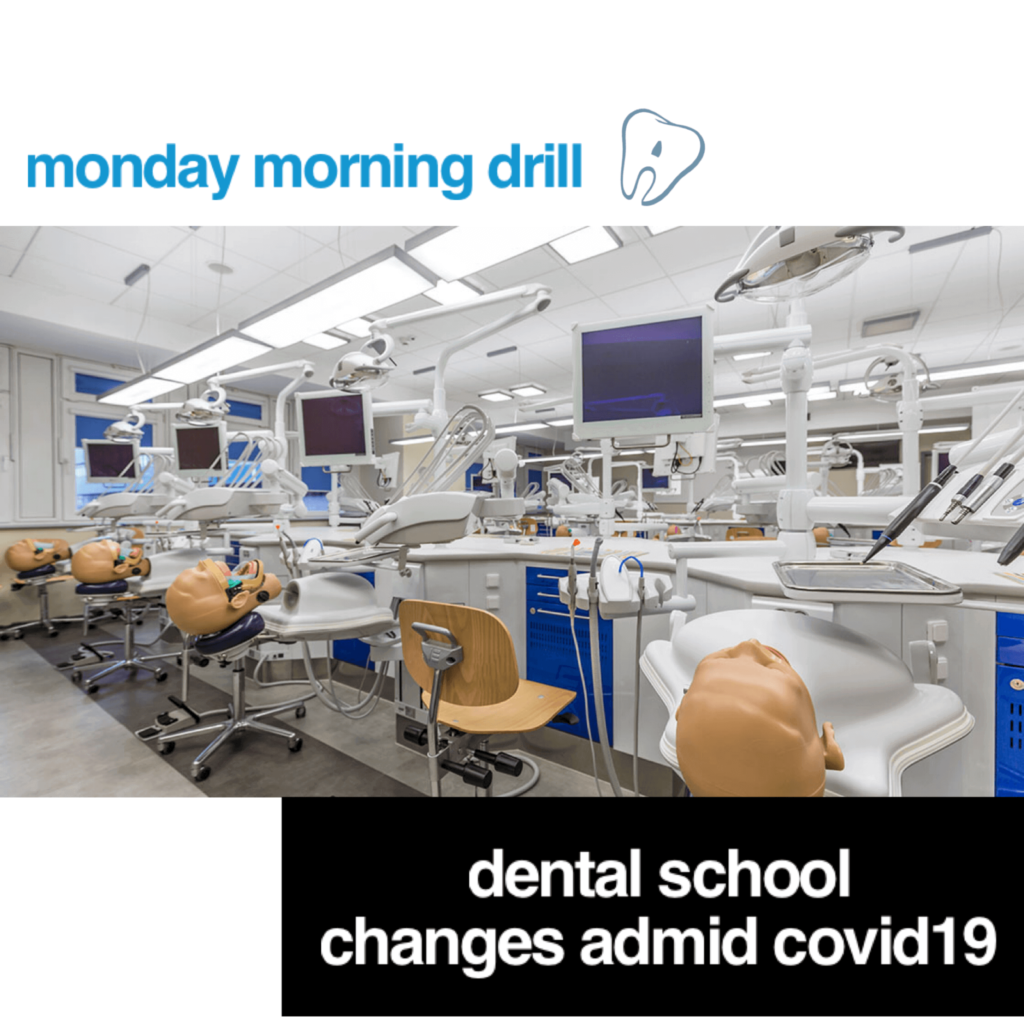 The dental industry has weathered an exaggerated version of the COVID-19 pandemic's economic impact, experiencing both a steeper decline and a faster recovery than other sectors. Half of all dental workers lost their jobs in March and April as states closed businesses to slow the virus's spread. The industry accounted for a staggering 35 percent of all health care jobs lost in those months, even though its workers make up just 6 percent of the industry, according to analysis of federal data by the nonprofit Altarum Institute. Yet, the dental industry gained a quarter-million jobs in May, accounting for a full 10 percent of the net jobs added across the American economy. Even after last month's job gains, the dental industry still has 289,000 fewer workers than it did before the pandemic. That suggests to economists that the industry — and the rest of the American economy — is far from recovered.
Click the link in our bio to check out how the dental industry is guiding economists!
•
Is your office/dental school back to a full time schedule?!
•
Check out weekly news and much more for FREE at TheToothBank.org ! We want to help you stay informed and up to date with all things in dentistry✔️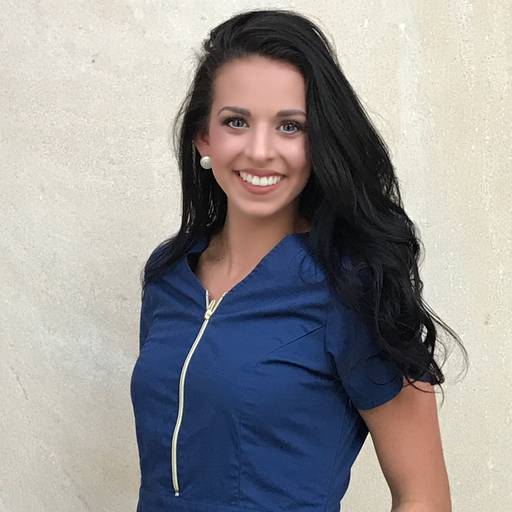 I'm in charge of all things social media and content creation