Link to article: https://www.ada.org/en/publications/ada-news/2020-archive/june/dental-practices-continue-to-recover-according-to-hpi-poll
Data from a ADA Health Policy Institute Survey showed that dental practices are recovering. The June 15th poll reported 97% of dental offices are open for elective procedures, a 90% increase from June 1st. Although employee dentists are not being as hired as rapidly as office staff, more than half are not compensated fully.
• Click the link in our bio to check out the some data surrounding the opening of dental offices.
• With more dental offices opening and integrating new protocols, is your office open for elective procedures and how have your offices dealt with staffing? Let us know!
• Check out weekly news and much more for FREE at TheToothBank.org! We want to help you stay informed and up to date with all things in dentistry✔️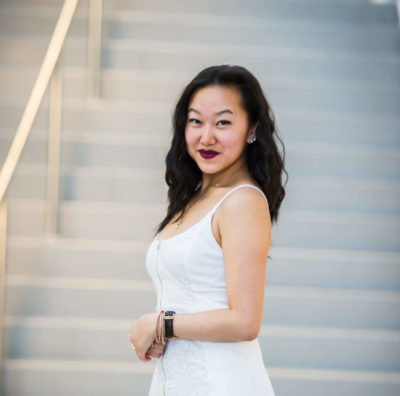 I am on the Thought Leaders Team! I am specifically involved with bringing in valuable resources to dental students through creative social media content.