The American Dental Association released a statement last Thursday advocating for Medicare to include dental coverage for low-income seniors. This comes as negotiations in Congress discuss the addition of dental coverage to Medicare as part of the 2022 Fiscal Budget. The ADA specifically clarified that they would like to see a new program for seniors separate from the Medicare Part B program that has been a part of past proposals.
•
Click the link below to read the full article!
•
Check out weekly news and much more for FREE at TheToothBank.org ! We want to help you stay informed and up to date with all things in dentistry.
SOURCE: https://www.ada.org/en/publications/ada-news/2021-archive/august/ada-advocates-for-medicare-dental-benefits-to-focus-on-low-income-seniors-amid-budget-discussions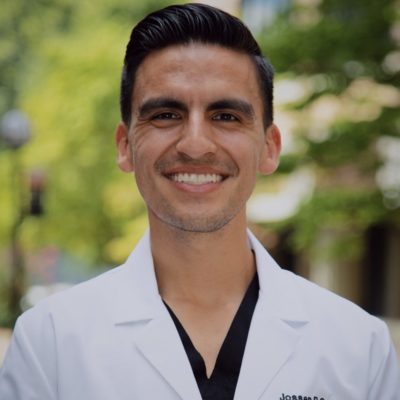 General Dentist. Author at The Tooth Bank and create content for our social media with a focus on providing information for new dentists..