Congratulations to the Class of 2020!✨ To all who have already graduated and to those who will be graduating in the coming weeks, congratulations on this great accomplishment! We're so proud of our team members @joss_tellem and @jacklupfer!
•
Welcome to a wonderful profession Dr. Gastelum and Dr. Lupfer! 🦷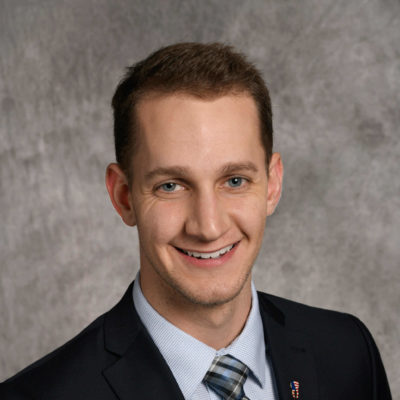 My efforts are focused on our organization's strategy, operations, and day to day management. I'm also a tech geek and automating our processes and data is a hobby of mine!