Being able to provide patients with implant based restorations is a great service to fill the voids edentulous areas present. While the determination to use a cement or screw retained restoration is up to the provider, one thing that's certain is that if you leave excess cement around implants it equals bad outcomes long term! If you are planning to deliver a cement retained implant crown, try using one of these tips to avoid excess cement around the implant:
Cut out a small square piece of rubber dam. Place a premolar/molar sized hole punch in the center of it (depending on the size of the implant). When you're ready to cement the crown intraorally, slide the rubber dam over the abutment into the gingival sulcus. Once cemented you can easily cut and remove the rubber dam, bringing any excess cement with it.
Don't have rubber dam, or forgot to cut a piece? Alternatively place retraction cord or a rolled up piece of Teflon tape down into the sulcus around the implant abutment. Once seated, clean up excess cement and remove the cord/tape as well.
Let us know if you have used either of these methods when delivering a cement retained implant crown in the past! Or tell us another method that you think works well!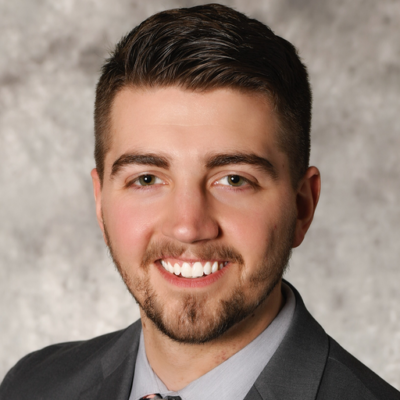 I help create content on social media and on our website