The Centers for Disease Control and Prevention has notified public health officials in all 50 states and five large cities to prepare to distribute a coronavirus vaccine to health care workers and other high-risk groups as soon as late October or early November.
Experts say that a vaccine may be available for certain groups before clinical trials have been completed, if the data is overwhelmingly positive.
The guidance noted that health care professionals, including long-term care employees, would be among the first to receive the product, along with other essential workers and national security employees. People 65 or older, as well as Native Americans and those who are from "racial and ethnic minority populations" or incarcerated 
Public health officials state, "This timeline of the initial deployment at the end of October is deeply worrisome for the politicization of public health and the potential safety ramifications." 
•
What are your thoughts on these potential vaccines and their soon to be release date?! 
•
Click the link in our bio to check out more about on the proposed COVID-19 vaccines. 
•
Check out weekly news and much more for FREE at TheToothBank.org ! We want to help you stay informed and up to date with all things in dentistry✔️
https://www.nytimes.com/2020/09/02/health/covid-19-vaccine-cdc-plans.html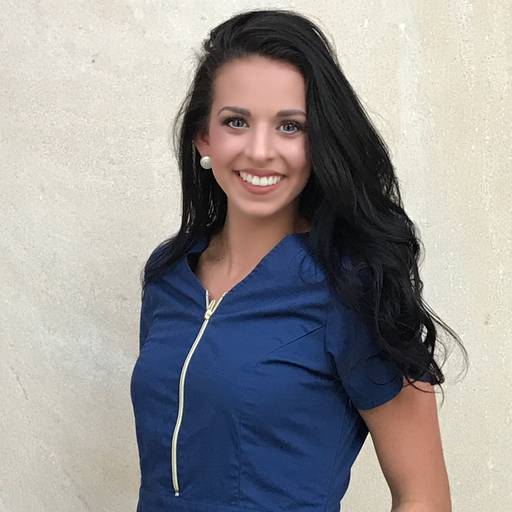 I'm in charge of all things social media and content creation