Link to the full article: https://www.popsci.com/story/reviews/best-electric-toothbrush/
Are your patients looking to make the switch from manual to electric toothbrushes?! 
Electric toothbrushes grant basic optimization and automation of an otherwise repetitive hygiene routine that demands diligence yet too often veers into the mundane. The brush heads are designed to brush your teeth on multiple axes simultaneously all while reducing the amount of arm and wrist motion required. This translates into a deeper, more complete cleaning than one can expect from a conventional toothbrush. If you're looking to improve and track your hygiene, you might want to consider a smartphone-enabled toothbrush. Battery capacities on electric toothbrushes can vary widely from brand to brand, most can hold between two days of charge to up to two weeks in some cases. Smart technology in electric toothbrushes is used for adding a range of perks to dental cleaning, the most common of which is the ability to automatically time each two-minute brushing session. Some models even have pressure sensors that notify users when too little or too much is used, optimizing tooth health while protecting gums from rough brushing. Here are some of the best electric toothbrushes:
Which toothbrush is your favorite?!
Click the link in our bio to check out more on electric toothbrushes!
Check out weekly news and much more for FREE at TheToothBank.org ! We want to help you stay informed and up to date with all things in dentistry✔️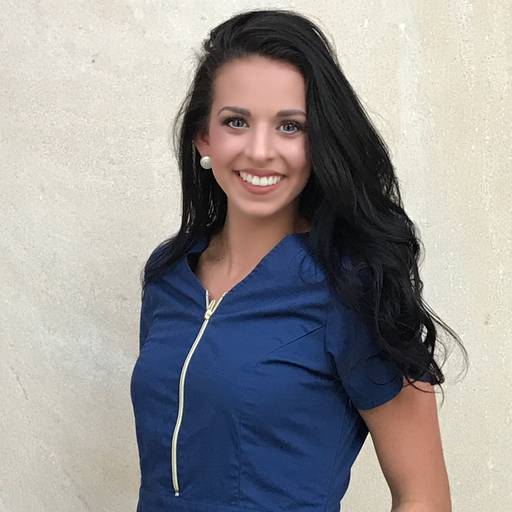 I'm in charge of all things social media and content creation