You may not know this but there are new studies being published about the benefit of Trimetaphosphate (TMP) on oral health. Research says this one ingredient strengthens the enamel by almost 40%. Nano trimetaphosphate hardens the enamel much deeper than fluoride alone. In the published study, the addition of only 200 PPM of fluoride, along with the trimetaphosphate, resulted with better re-mineralization than the common old 1100 PPM fluoride toothpaste. Spry's EnamelMax toothpaste includes a special tested blend of xylitol and erythritol that inhibits all the pathogens, both for decay and gum disease. It also contains L-arginine, an amine that reduces the acidity of the plaque and encourages the production of nitric oxide which also helps prevent cavities and gum disease. 
The TMP along with xylitol, which is a calcium carrier, creates a much superior oral hygiene protocol to prevent oral disease. It can be added to toothpastes, gum, mouth rinses, and varnishes to help improve oral health
What are you thoughts on Trimetaphosphate?!
Click the link in our bio to read the full article!
Check out weekly news and much more for FREE at TheToothBank.org ! We want to help you stay informed and up to date with all things in dentistry.
SOURCE: https://www.dentistrytoday.com/news/todays-dental-news/item/8780-benefits-of-trimetaphosphate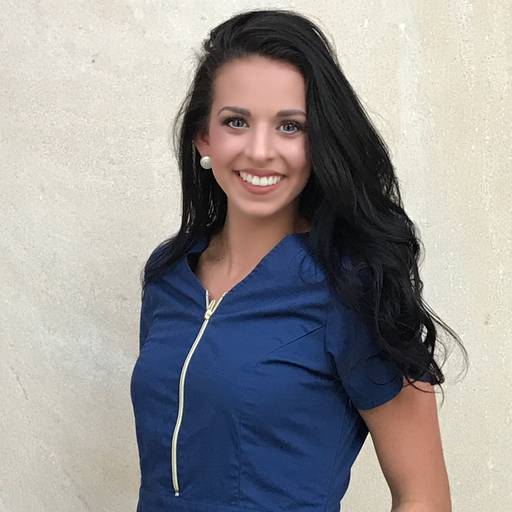 I'm in charge of all things social media and content creation