Being in dental school during the COVID pandemic has been quite the experience. Missing out on 6 months of clinical care, changing the curriculum to remote ZOOM lectures, and losing the manual dexterity is just to name a few. It's easy to get frustrated with all of the new changes in dental school but it's also important to look on the bright side. There have been some positives.
Having lectures over ZOOM in the comfort of my home has tipped the scale to promote a healthier school-life balance. I spent less time commuting, more time eating healthier, I've saved money a lot of money on impulsive dinners at the library, and more importantly I got more sleep.
One of the major updates to pre-clinical education has been the introduction of at-home drills. At my school, each student is given a kit to bring home along with teeth, burrs, and other helpful materials. The idea is to be able to practice prepping teeth, refining temps, and overall getting that hands-on experience in the comfort of your home. For students who commute and live further from school, this is huge plus because practicing has just became easier!
What new things has your school implemented in the wake of the COVID-19 Pandemic?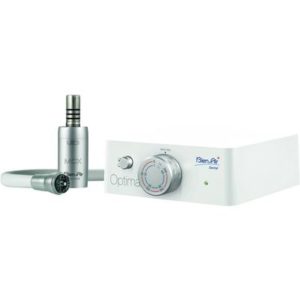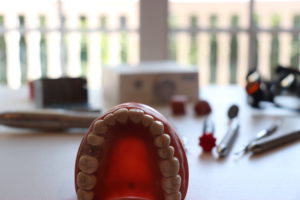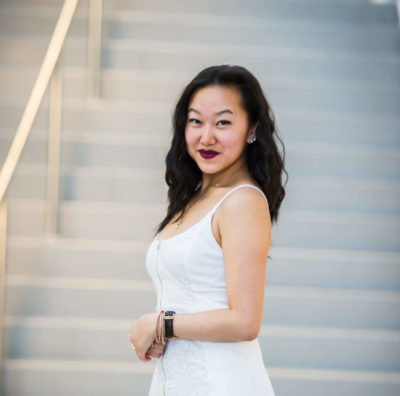 I am on the Thought Leaders Team! I am specifically involved with bringing in valuable resources to dental students through creative social media content.