Vaping is associated with an increased occurrence of untreated caries, according to a study published in the September issue of The Journal of the American Dental Association. Vaping products contain substances that are known to promote cariogenic activity. After accounting for sociodemographic factors and previous dental visits, a strong association between vaping and untreated dental caries was found.
•
Even though the effects of vaping on oral health are not well understood yet, it is strongly recommend that dental professionals include vaping in smoking history questionnaires and educate patients about potential negative effects of vaping on oral health.
•
Click the link below to read the full article!
•
Check out weekly news and much more for FREE at TheToothBank.org ! We want to help you stay informed and up to date with all things in dentistry.
SOURCE: https://www.ada.org/en/publications/ada-news/2021-archive/august/september-jada-finds-association-between-vaping-untreated-caries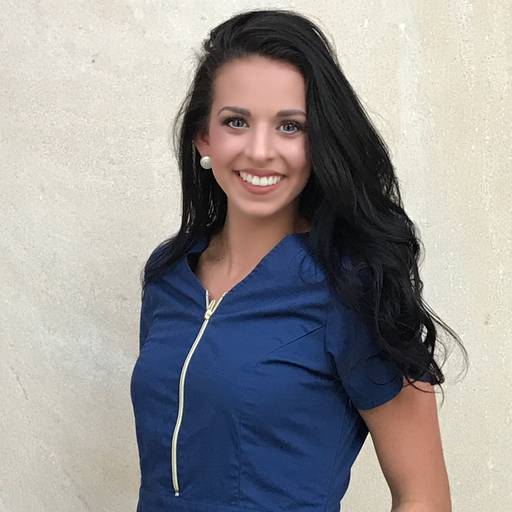 I'm in charge of all things social media and content creation