The American Dental Association released a statement on Wednesday strongly recommending and encouraging its members to get vaccinated against the COVID-19 virus. The ADA did stop short of recommending any mandates, but did share that 90% of dentists reported being fully vaccinated already. This news comes as the new Delta variant continues to spread and cause local policy changes including returning mask mandates to action.
•
Click the link below to read the full article!
•
Check out weekly news and much more for FREE at TheToothBank.org ! We want to help you stay informed and up to date with all things in dentistry.
SOURCE: https://www.ada.org/en/publications/ada-news/2021-archive/july/ada-strongly-encouraging-dental-professionals-to-be-vaccinated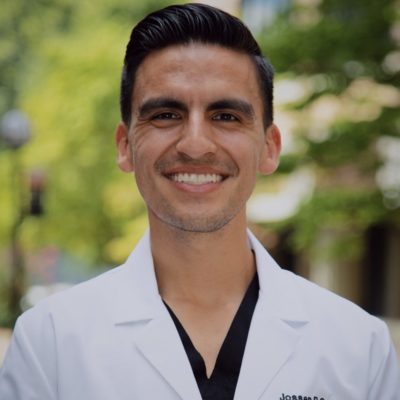 General Dentist. Author at The Tooth Bank and create content for our social media with a focus on providing information for new dentists..